Our core front end development services
Whether it is PSD to HTML/Drupal/Magento/WordPress conversion or XD/Sketch to HTML conversion, our professionals focus on using first-class HTML/CSS markup to deliver the best outcome. We can transform your dynamic ideas present in PSD/XD/Sketch formats into responsive websites. We can maximize your website's protection through updated maintenance services.
PSD to HTML5

We create responsive websites from beautiful design layouts using W3C validated PSD to HTML5 conversion services.

Figma to HTML

Converting the Figma design into the fully responsive HTML is a matter of clicks now. We do that only for you.

Adobe XD to HTML

We take your design ideas into Adobe XD and convert that into fully responsive HTML. Let's bring your designs to life.

PSD to WordPress

PSD to WordPress conversion is one of the most popular services that enterprises often look for. We do just that for you.

PSD to WooCommerce

We offer PSD to WooCommerce conversion with W3C validated, SEO friendly and cross browser compatible

PSD to Drupal

Are you an enterprise looking for a flexible CMS solution? Let us convert your PSD to Drupal quickly and with pixel-precision.
Why Pixel Perfect HTML?
On-Time Delivery

W3C Validated and Semantic Coding

Strict NDA Terms

Support of Dedicated Project Manager

Guaranteed Money-Back Policy

Technical/Non-Technical Customer Support

Well-Analyzed Markup Language

Quality Assurance

Experienced & Skilled Coders and Web-Developers
How we work
Placement
of Order

Analysis
of Requirement

Confirmation
of Project

Assigning
Project Manager

Development
of Mark-up Language
Quality
Analysis & Testing

Demonstration
of Project

Fine Tuning
If Necessary

Delivery
of Work

Review
& Feedback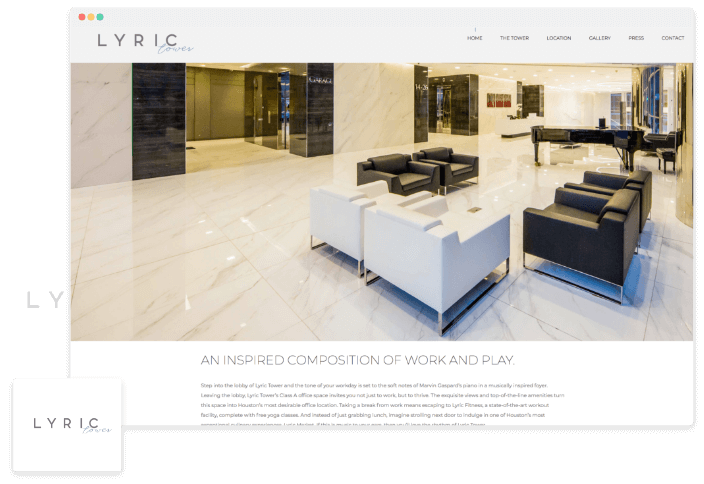 FEATURED PROJECT
Lyric Tower
Lyric Tower is an out of the ordinary and above the rest business address in Huston having harmonious blend of class A office space and incredible amenities. It is more than just office space and just a downtown building.
FEATURED PROJECT
Westminster Presbyterian Church
Westminster Presbyterian Church is a proud member of the Presbyterian Churches of USA. The mission of the Westminster Presbyterian Church is 'Knowing Christ and Making Christ Known'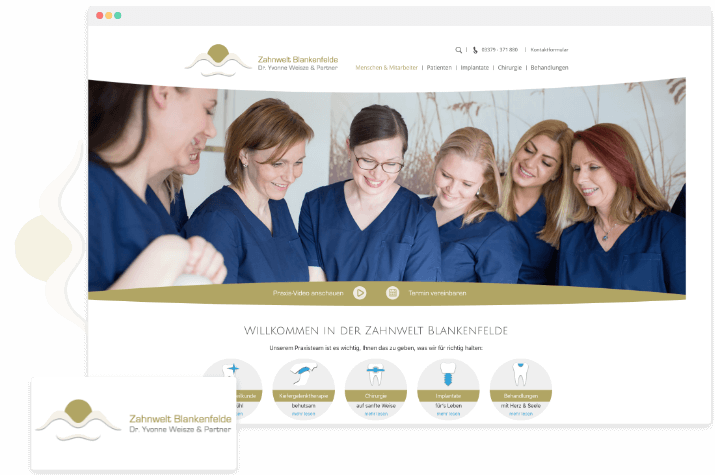 FEATURED PROJECT
Zahnwelt Blankenfelde
Tooth World Blankenfelde is one prominent place to get best dental treatment in Blankenfelde. They have the most friendly team that gives the best advices and always open to jokes.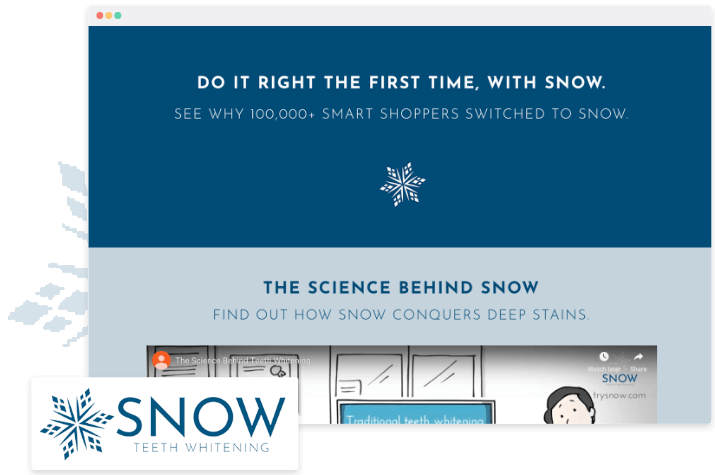 FEATURED PROJECT
Snow Teeth Whitening
Snow Teeth Whitening is the all-in-one complete teeth whitening system, Here we get the comprasion of the popular teeth whitening system and the reason why and how 1000,000+ smart shoppers has switched to show.
What our customer says?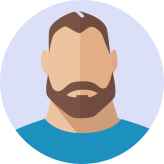 I have worked with Pixel Perfect HTML team for my several WordPress projects. And I must say that they are the masters when it comes to WordPress integration. I will strongly recommend their services.
Michael Wongr
Subscribe to our newsletter