Top 15 Sketch to HTML5 benefits for your business website
A great online business starts with a great user-friendly website. And making a user-friendly website is not a flimsy issue. Before building a business website, one needs to make sure of some facts such as browser compatibility, SEO friendliness and overall good quality of a website. To make the website attractive and easy to use, professional web designers are contributing to it regularly. Sketch to HTML5 is one of the most effective ways that help in forming a solid foundation for the website.
According to expert professional designers, it is an alternative to Adobe Photoshop. It mainly helps in creating a sketch to responsive website design. It has some awesome features which have made UX/UI designing easier than ever. Our expert teams offer quality Sketch to HTML5 conversion to offer accurate treatment to your sketch designs at a reasonable rate.
Exactly how this conversion can help you that you can easily understand from the below discussed fifteen points:
Top 15 Sketch to HTML5 benefits
A customized web solution
Makes way for a responsive website
Pixel precision
A secure website
Optimized for retina display
Compatible across all browsers
CSS ready
Can be accessed across various platforms
A clean and neat website
Semantic markups
Fast loading web pages
W3C validated codes
Flawless, quality codes
No more text troubles
Maintenance and support
A customized web solution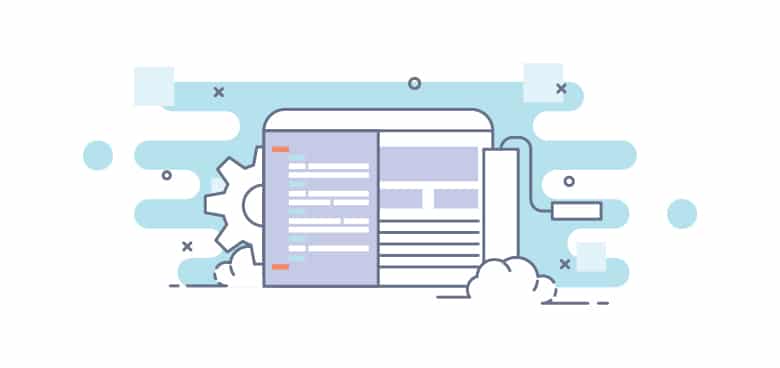 With the help of this tool, you do not need to fit in a one size package. It offers the liberty to design your website according to your needs and requirements. You know that in order stand strong and out of the crowd, you need to do something unique and that is possible with this tool as it does not force to fit your needs in its one size package.
Makes way for a responsive website
If your website is not responsive, you will definitely lose a lot of potential customers. This conversion technique helps you to create a responsive website. From various devices such as PCs, laptops, and even mobiles, one can easily access the website created with the help of a Sketch to HTML5 conversion. So, you can relate that a large number of people can access your website, know about your business, and become your customer. A responsive website always helps in lowering the bounce rate to a greater level.
Pixel precision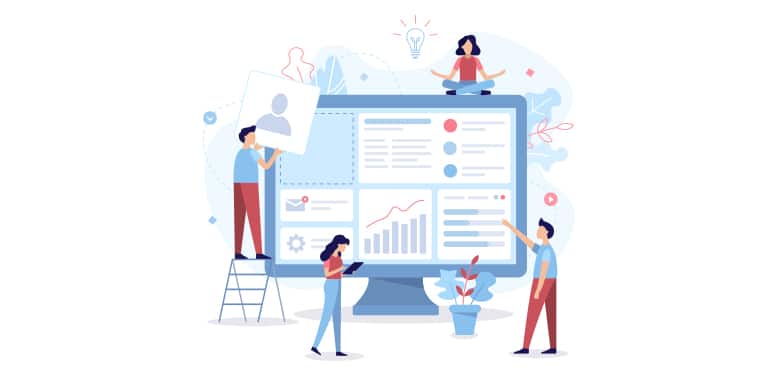 With the help of this tool, professionals can ensure that every pixel is in its accurate place. Generally, the codes are the carbon copies of your required designs. Our professionals work hard to ensure that the website will not look like something has been converted from a design tool. To maintain the desired uniqueness, this conversion tool really helps.
A secure website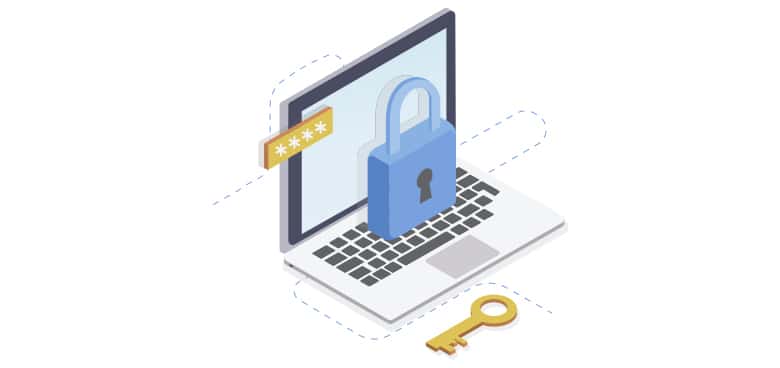 Privacy and security are much needed in every aspect of life. When it is an online business site, you need to stay secure always. It has been noticed that people do not like to spend time or even access for second an unsecured website. Actually, an unsecured website is a potential threat of money scamming, data theft, and so many other unwanted hassles. So, make your visitors trust you and to reduce the bounce rate, you have to build first a secure website. Sketch to HTML5 conversion keeps the website safe from hackers. Actually, with the help of W3C validate codes, keeping the black hatters away from the website is possible.
Optimized for retina display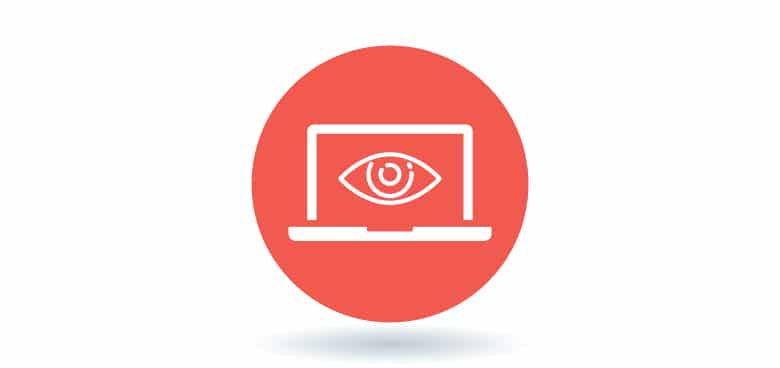 This is another modern-day need of the websites. If you cannot make your website properly retina display optimized, there is a huge chance of losing potential customers. But with the help of this conversion tool, enabling high-resolution vector images, sharp texts, and multiple layers is easily possible.
Compatible across all browsers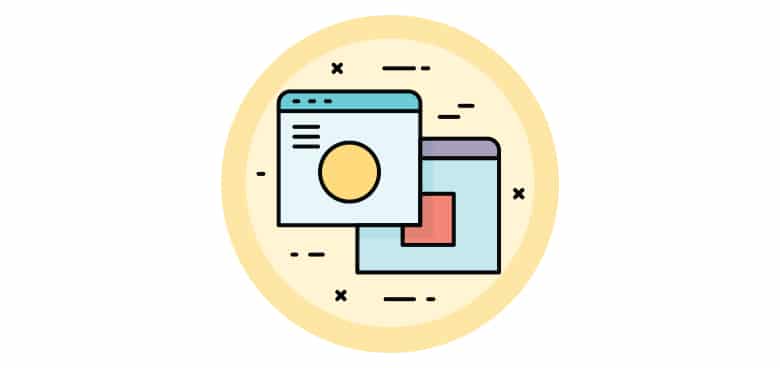 If you create a website on Sketch to HTML5 conversion, you can rest assured that your website can be accessed easily across all the possible websites. Along with this, without wasting a lot of time, it will be loaded on the website.
CSS ready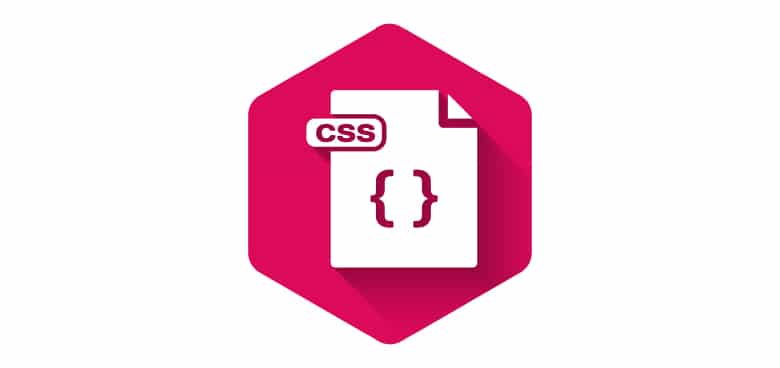 CSS can easily integrate all the added shapes and intricate to sketch design. Here CSS is also ready to reproduce the gradients, shadow styles, and different shapes and sizes of the objects in order to make the website as accurate as of the design. Here one simply gets more power over designs.
Can be accessed across various platforms
With the help of this conversion tool, your crafted website is ready to get accessed from various operating systems. This means, your website is simply going to be accessed by a large number of audiences around the globe.
A clean and neat website
Where you can manually put the codes for the website development and that's' why it is easy to recognize and rectify the errors. A clean and attractive website is always in high demand.
Semantic markups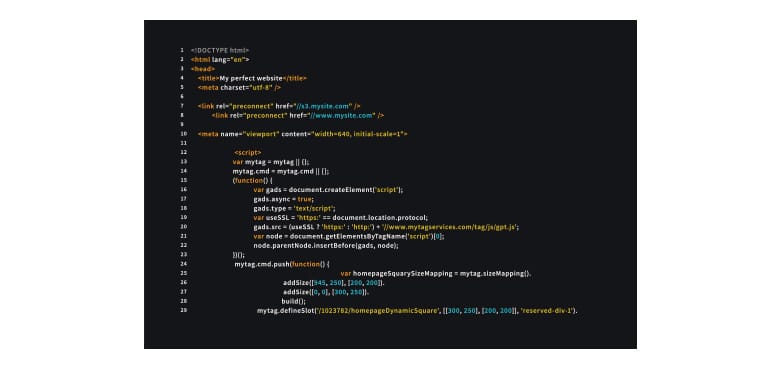 To keep the website updated, structured marks are really important. It helps in keeping the future customizations easy. Apart from this, this markup helps in communicating the website objective to the search engine.
Fast loading web pages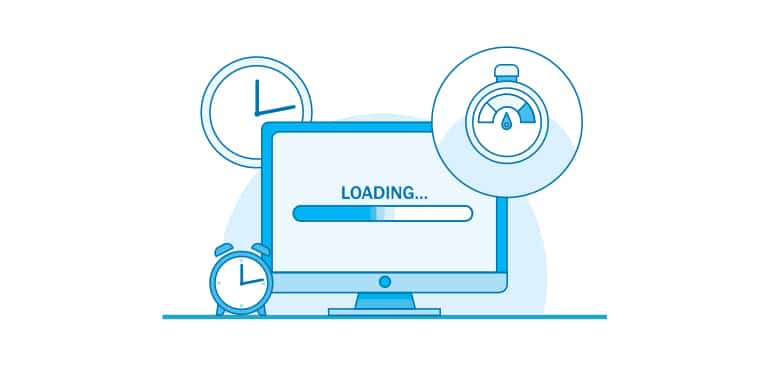 With the help of this conversion tool, you are entitled to a site that has perfect commendable performance. Here all the codes are SEO friendly and that's' why it gets loaded at a super-fast speed. And without any doubt, this is a great advantage to the website visibility factor.
W3C validated codes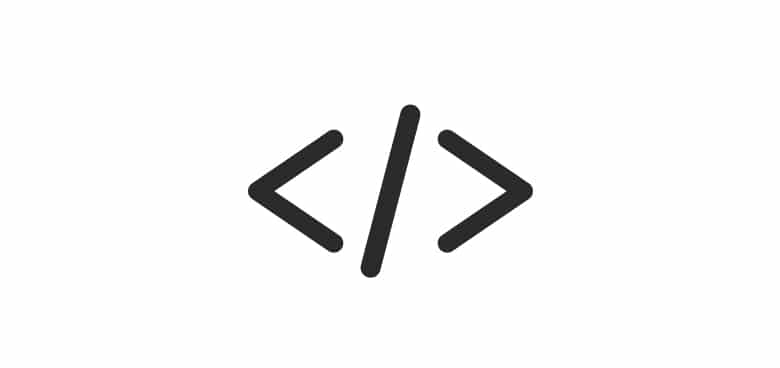 Conversion process codes are properly validated by World Wide Web Consortium standards and the user will be automatically entitled to an optimized and well-informed website solution.
Flawless, quality codes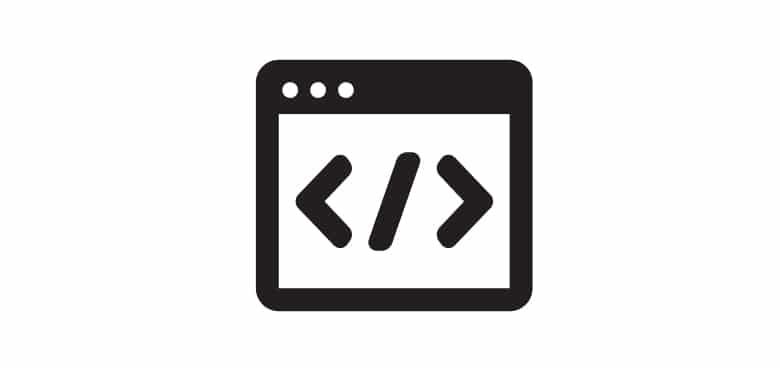 Here we are ready to offer you error-free handwritten codes in order to craft hassle-free sketch to HTML5 conversion. We always ignore the third party software for conversion. We always offer handwritten codes for a better bug-free experience.
No more text troubles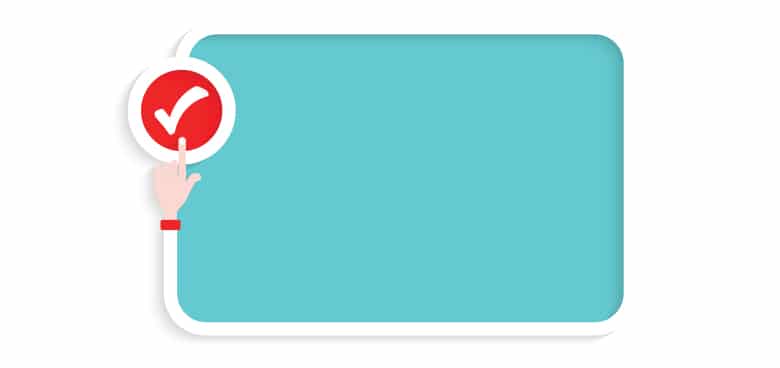 In order to stop text-overflow, users need to resize textbox for several times in Photoshop regime. With the help of this tool, you will automatically get the bigger box to fit your texts.
Maintenance and support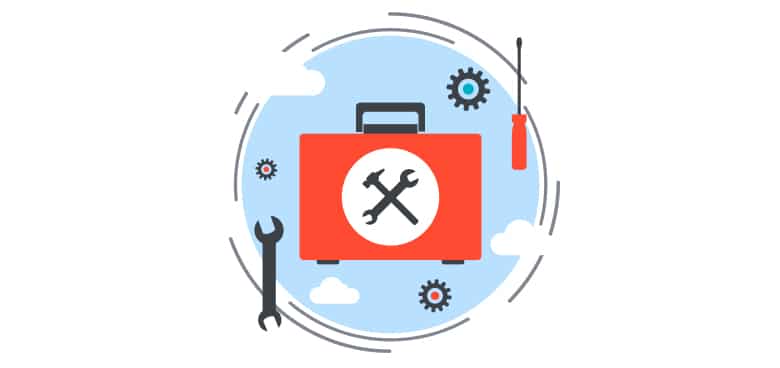 Professionals always take care of SDLC- Software Development Life Cycle during the conversion process. With us, you can expect 24/7 support and maintenance.
Conclusion
These are the top fifteen benefits that you can avail with Sketch to HTML5 conversion. It is popular for its dynamic and effective web solution nature. To avail of all the benefits on a maximum level, having proper professional support is much needed. And we are always here for you with our extended front end development services!
SUBSCRIBE TO OUR NEWSLETTER