Avoid Common WordPress mistakes to secure your website
WordPress is an open-source content management system that helps to create and publish a website. This user-friendly system is written in PHP and it is paired with MySQL. This system is developed with advanced plugin architecture and a template system. Well, WordPress was launched in the year 2003 and originally it was created by Matt Mullenweg and Mike Little to make blogging more advanced. Later on, it developed to support other types of web content.
Why WordPress for your Business?
Every business owner wants to develop the business site in such a way so that it can depict the picture of the products and services of the business thoroughly. This open-source content management system is extremely user friendly and users can easily change the themes of the site as per their preferences. The themes of WordPress support changing the functionality and the appearance of the website and it becomes easier to navigate for the customers. In recent days the functionality of WordPress becomes more improved to fit the design and screen size of mobile apps a now maximum users make use of the mobile to browse any website or store. Hence, it becomes easier to make the products and services reachable among potential customers. That is what makes it important for businesses to go with WordPress.
Avoid common WordPress mistakes
Besides developing a business website using WordPress, you will also need to pay attention to take proper security measures for your websites. It's very true, that you make enough effort and invest time to develop a website and so you need to make it user-friendly to reap the benefit. But here you also should take the necessary precautionary measures to keep it safe from security hazards. You need to avail WordPress Maintenance and Support Service so ensure that your website remains free from hackers or being attacked by rogue elements. So, the mistakes one should avoid while using WordPress are mentioned below.
Not using an updated version of WordPress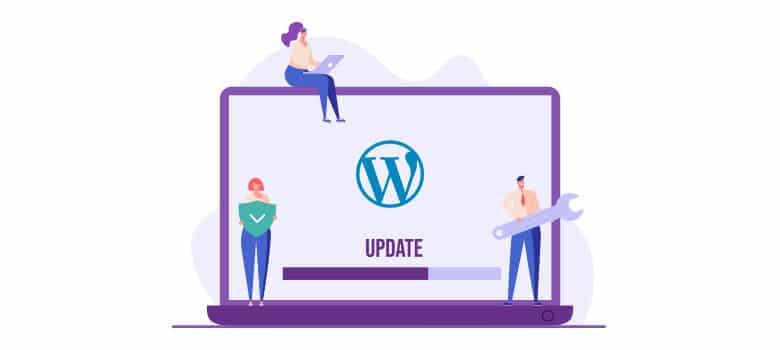 The first thing which you must keep in mind is to use an updated version of WordPress. The expert team of this content management system remains alert about various security issues and does the necessary updates so that any kind of security threat can be fixed. But the users too also need to remain cautious about these updates and must update version as soon as these are available. Some major updates take place automatically but there are certain minor updates for which we must remain cautious.
Not using quality themes and plugins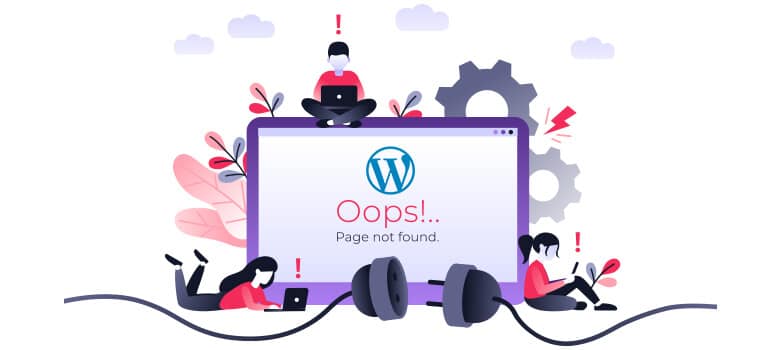 While using themes and plugins, every user needs to ensure that the best quality theme is used. If the themes and plugins are not of good quality then security hazards can be noticed on the websites. These problems can create lots of disturbances to websites such as slowing down the webpages, allowing malicious software, etc. Hence it is always suggested to purchase themes and plugins from quality sources.
Not using updated themes and plugins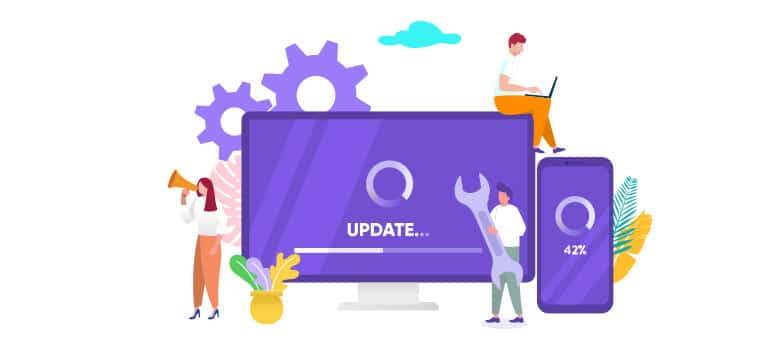 It is always recommended to use updated themes and plugins. Updated themes can fix bugs and these will also help to keep the website safe from security patches. As a user, it is important to test the updates first and then they should install the same to maintain the safety and security of the websites.
Not using powerful security on the login page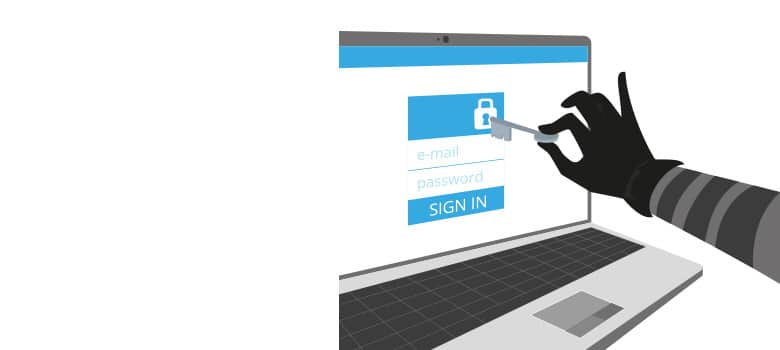 Sometimes the website owners fail to maintain adequate security measures for the website and do not use a powerful login page. An authorized user can enter into the website by using a proper login system and can use the system. But, if insufficient login security is there then unwanted users can take advantage and enjoy the privileges of the admin level by using these login pages. Hence it is always suggested to enhance the security level of the login page so that no unwanted user can enjoy the privilege.
Not proper use of user roles
WordPress offers various roles of users such as subscribers, administrators, editors, contributors, and authors. Here the admin must keep in mind that every user should not be allowed with the same privilege and hence while adding any user to the website you should stay informed about these security measures. You should allow them to enjoy the privilege which is sufficient to fulfill their roles for the website.
Not using a secure host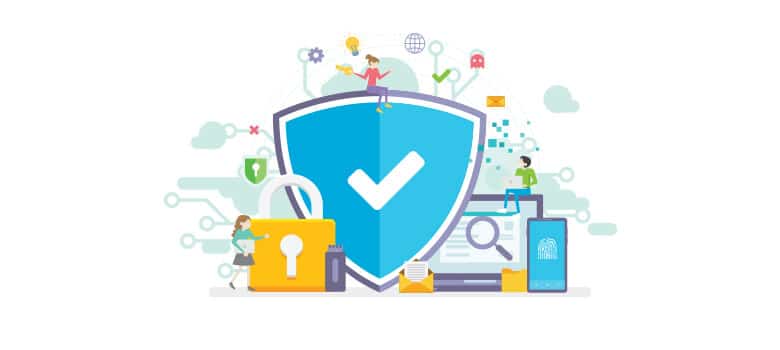 Hackers can use your website as a safe route to share the space of some other websites and this scenario can bring down other sites too on a server. Hence it is always suggested to select the host after making enough research so that your site never turns a compromised site. A secure host will keep the site safe from all types of security attacks.
Not using security plugins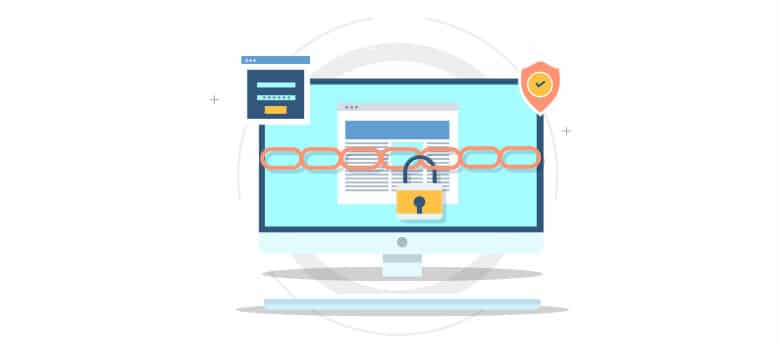 The best way to keep your website safe from any type of hazard and attack is to use security plugins. With the help of security plugins, you will get lots of security measures such as using strong passwords, build-up firewalls, and making protection against unnecessary attacks.
Not taking advantage of maintenance service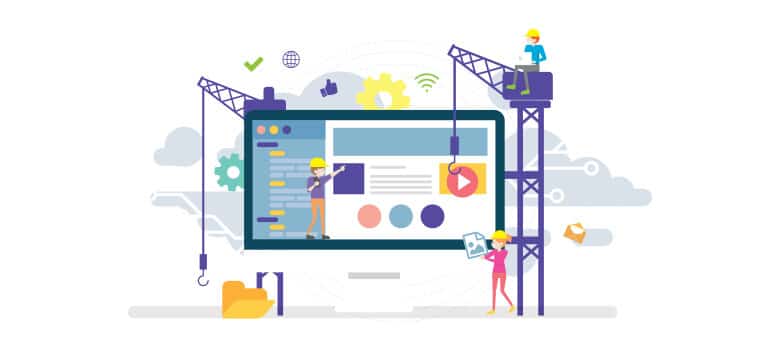 Many users do not take advantage of the maintenance service to protect the website. You should take advantage of internal security measures to keep the site safe. The expert maintenance service will keep the site free from hidden malware.
At Pixel Perfect HTML we are having with us the best team of WordPress website development and security services. We created a niche for us in the industry with our dedicated round the clock WordPress Maintenance and Support Service. We believe in offering quality services at an affordable price. For more information about services do connect with us.
WordPress established itself as one of the most reliable as well as trusted software for a variety of business entities. It's very simple to use' yet 'easy to understand' interface. Just for these unique features, WordPress managed to gain huge popularity in the developing world across many enterprises
SUBSCRIBE TO OUR NEWSLETTER