Improve your website user experience using WooCommerce
By making the right approach towards creating an impressive user experience one can turn the WooCommerce website an effective choice for making smart conversion of visitors to customers. This is turn encourages existing users to return and make more purchases and that too regularly.
What is WooCommerce?
WooCommerce one of the latest open-source e-commerce plugin available for WordPress. This plugin is developed keeping in mind both small as well as large-sized online merchants who are making use of WordPress. With its immediate launch in 2011, this plugin turned popular just because of its simplicity in the process of installation and for being a customized and free-base product.
Benefits of WooCommerce
WooCommerce emerged out as one of the most favored as well as commonly used eCommerce solutions for the Internet world of today. There are some benefits to this Plugin and that we mentioned below.
WooCommerce is available to you for free
It can be customized through themes
Unique Features to start a new webshop
The WooCommerce store ownership will remain with the owner alone
Offers Safe and Secured online experience
WooCommerce Offers an extensive range of official extensions
One of the best Search Engine Optimized Plugins
WooCommerce simplifies the work process
An affordable and flexible choice
Tips to improve your website user experience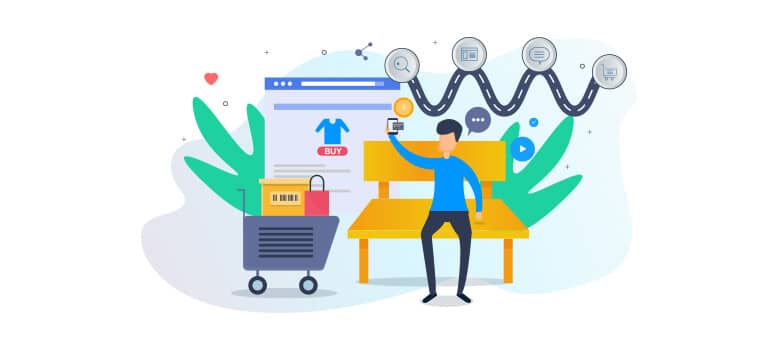 By selecting the right approach towards user experience one can easily turn the WooCommerce website an effective option for converting visitors to actual customers. It can support in encouraging the existing users to return for making purchases regularly. There are various ways that can be implemented to improve user experience with the use of WooCommerce as the base. So, let's share a few tips for you.
Tips to improve your website user experience
Optimize the speed of your store
Attractive UI/UX design
Provide live chat
Use effective CRM
Social media login option
Trusted payment gateway
Image optimization
Mobile responsive and clean design
Tip 1. Optimize the speed of your store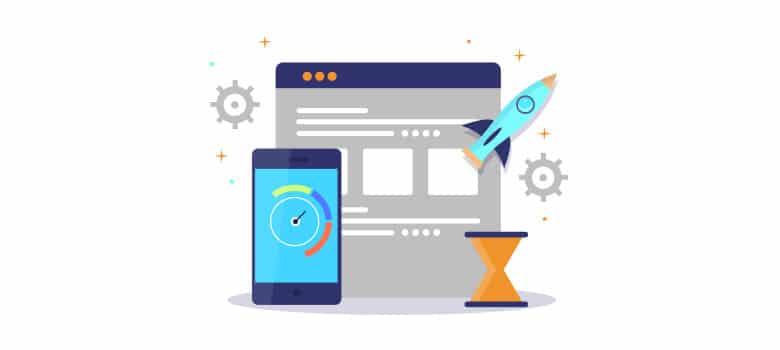 User Experience will be hampered if the shopping site fails to load fast as maximum shoppers browse through mobile. Slow performance site turns users in general intolerant. Compression will support to a great extent managing unsatisfactory load times. This needs to be applied to both data-intensive elements for example product images and the CSS for any WooCommerce theme that the owner will be harnessing.
Tip 2. Attractive UI/UX design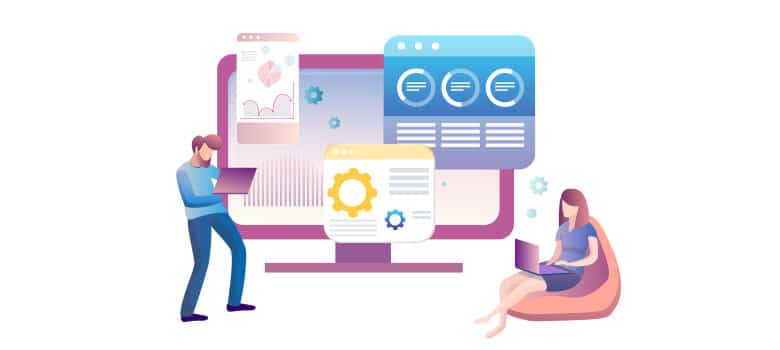 The Design of the UX and UI of the e-commerce store is an important point which can seriously impact any business. Improve the design of the user interface and that will enhance the site's conversion rate to the extent of 200%, and if efforts made then better user experience may enhance the conversion rates to the extent of 400%.
Tip 3. Provide live chat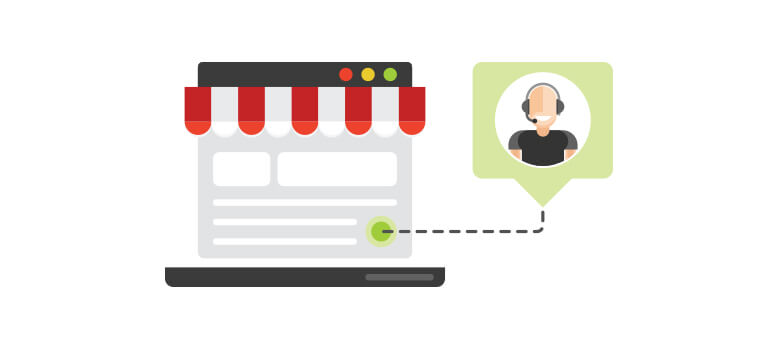 Offering the facility of live chat supports turns things comfortable for the customers. They can easily clear all doubts related to any products, orders, and offers through live chat support. It turns customers faithful to the E-commerce store.
Tip 4. Use effective CRM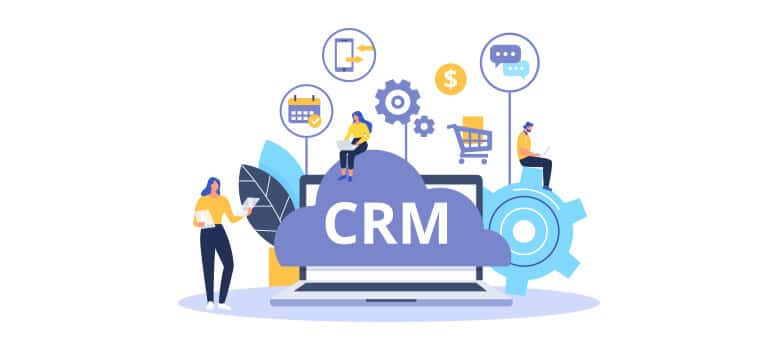 In recent times CRM is the key element of the industry of E-Commerce required for establishing a healthy and effective relationship with customers and clients. Ensure you have an effective CRM for your WooCommerce Store. You can take the help of one of the Frontend development companies to help you in setting the CRM.
Tip 5. Social media login option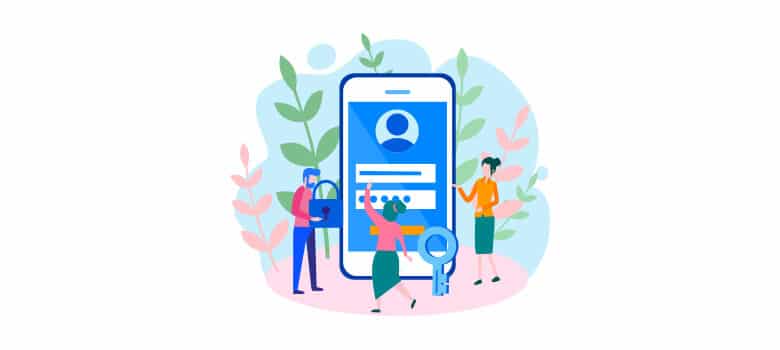 Go for a social login that processes faster for the WooCommerce store so that potential customers can easily signup and sign-in.
Tip 6. Trusted payment gateway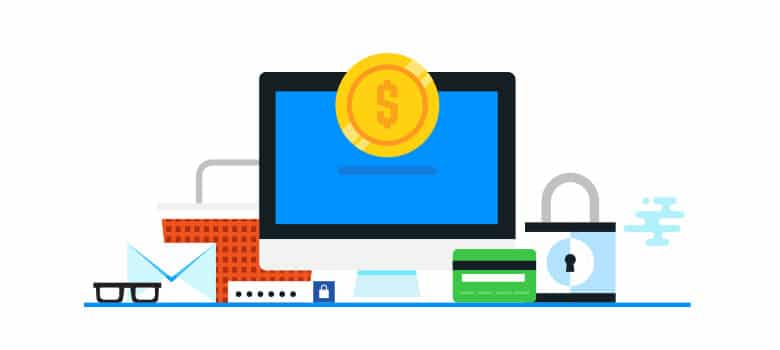 Payment security is something which is of great interest to customers. It is recommended that you Use trusted yet popular payment gateway for example Stripe, WePay, PayPal, etc for your store.
Tip 7. Image optimization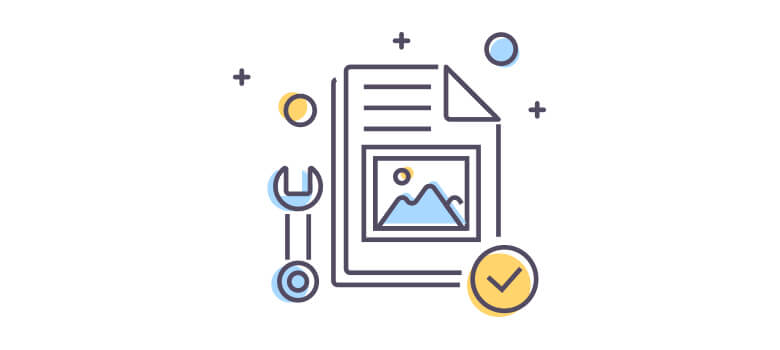 Using Low-quality images on the landing pages gives an unprofessional impression about the store. The use of high-resolution images which are optimized as per web requirements can create a positive impact on the viewers.
Tip 8. Mobile responsive and clean design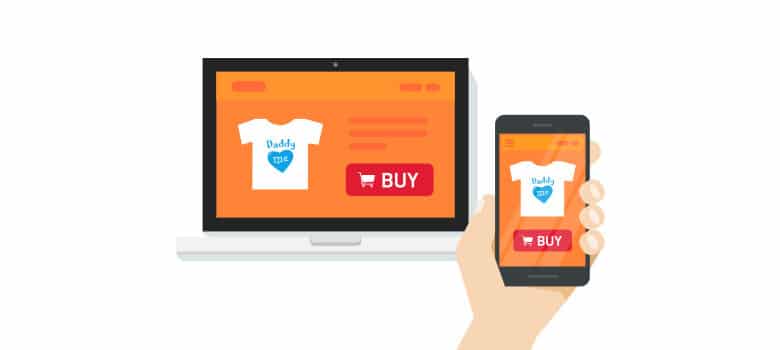 The layout of the home page needs to be user-friendly and appealing to the eyes. This means it needs to be simple yet responsive just not for laptops and PC's but also mobile every screen size. Now maximum shoppers shop through mobile.
Now it's quite clear how effective and beneficial WooCommerce website can be for launching your eCommerce store. In case you are looking for PSD to WooCommerce Theme Conversion then seeking the assistance of frontend development companies can solve your problem. Implement the tips shared by us for your WooCommerce website and experience the advantage.
SUBSCRIBE TO OUR NEWSLETTER