Build a Scalable eCommerce Site with Unique Features through PSD to WooCommerce Conversion
Every year, thousands of new eCommerce businesses are launched, and their success largely depends on the users' satisfaction and user-friendliness of a hosted platform. WooCommerce is an eCommerce plugin that is fitted with various utilitarian features, such as secure payment gateways, shipping integration, inventory and tax management, etc. These features have made the development and management of an online store simpler.
These features make it possible for entrepreneurs to have scalable eCommerce platforms. Therefore, WooCommerce has become popular amongst many eCommerce merchants and has have been used in 2.3 million eCommerce stores around the world. At Pixel Perfect HTML, we can build a powerful eCommerce platform capable of fulfilling your unique business requirements through our PSD to WooCommerce conversion services.
WooCommerce Revolution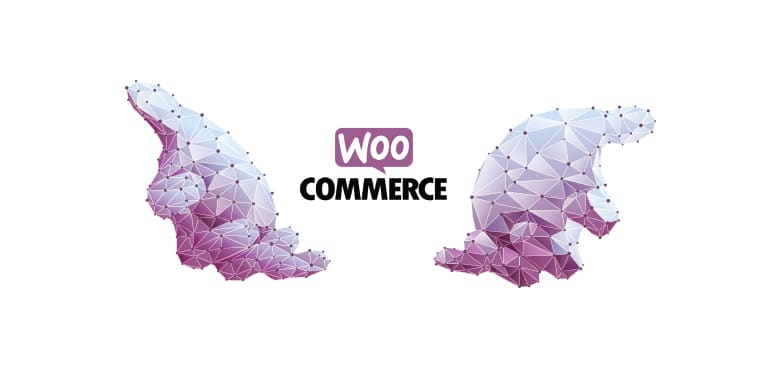 WooCommerce holds the number one position when it comes to popularity amongst the top 3 technologies that are used to support the eCommerce platforms and it powers more than 28% of the online stores. It is possible to turn a plain CMS into a sales channel and to get an interactive web interface through PSD to WooCommerce conversion. At Pixel Perfect HTML, we can build a scalable eCommerce platform that is capable of growing with your needs.
Our experienced professionals offer front end development services along with PSD to HTML conversion services following standard coding practices. We can build an online store that represents your vision and is fitted with various advanced features in order to ensure optimum user satisfaction.
Features of PSD to WooCommerce Conversion
It is possible to build scalable and user-friendly eCommerce platforms with the help of WooCommerce. That is why this WordPress plugin is preferred by both web-developers and store owners.
With our website migration services, our web-experts can convert any existing website to WooCommerce. We can make sure that there is no loss of traffic or business, as whoever visited the old shop can reach your eCommerce platform using the old links.
Our web-experts can add any new feature to your eCommerce platform based upon your unique requirements.
If you want to stay ahead of the competition, then it is vital for your eCommerce platform to always stay in top shape. We can ensure that your WooCommerce platform and the extensions stay updated at all times.
Browser Compatible eCommerce Platforms
We test our projects on real browsers as well as on different types of devices to ensure that the end result looks good and works smoothly on all modern devices as well as web browsers.
Efficient Store Management
Managing stores have become easier with PSD to WooCommerce conversion, as you can keep track of the overall performance of an eCommerce store using the WooCommerce dashboard.
The Facility of Various Payment Gateways
In the world of eCommerce, it is essential to ensure the customers' satisfaction and you can have this opportunity on WooCommerce platforms. This plugin has been built to accept all types of payment gateways letting you offer a range of options to the customers.
Built-In Stock Control Feature
WooCommerce makes it easier for the users to follow and manage the orders as well as the procurements with the assistance of a built-in 'Stock Control' system.
WooCommerce Multilingual can automatically translate the fields added to the products via various WooCommerce extensions. The fields and options (added to the products via the supported extensions) become automatically translatable on the Product Translation page.
How Our PSD to WooCommerce Service Works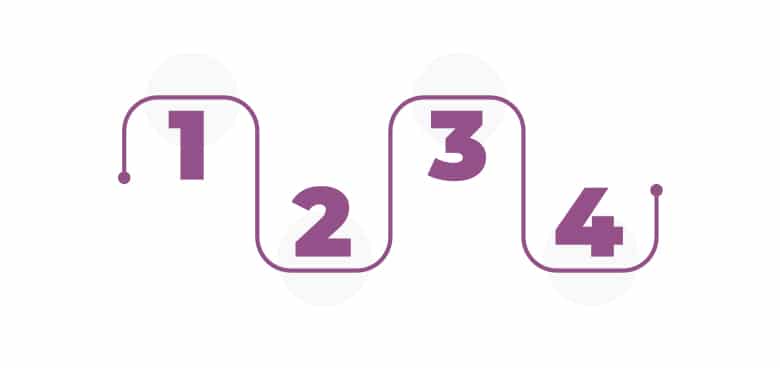 It is hard not to become interested in PSD to WooCommerce conversion service after reading about these unique benefits. At Pixel Perfect HTML, we work in the following process to ensure successful conversion and 100% satisfaction of our clients both during and after the delivery of a project.
Free Consultation

You can consult with our web-experts before starting a project via phone, e-mail or Skype. They may advise you regarding the feasibility of a project free of any cost.

Project Initiation after Agreeing to Terms

A project's details are sent over to the WooCommerce development team and our web-experts will divide a project into smaller stages. The project will start once we get your approval regarding the method of work.

PSD to WooCommerce Conversion

PSD file analysis
Slicing of PSD files into Layers
PSD to WooCommerce Conversion
Integrate into WordPress
Google Page Speed Test & Quality check

We deliver the project to you after finishing those tests.
WooCommerce Integrations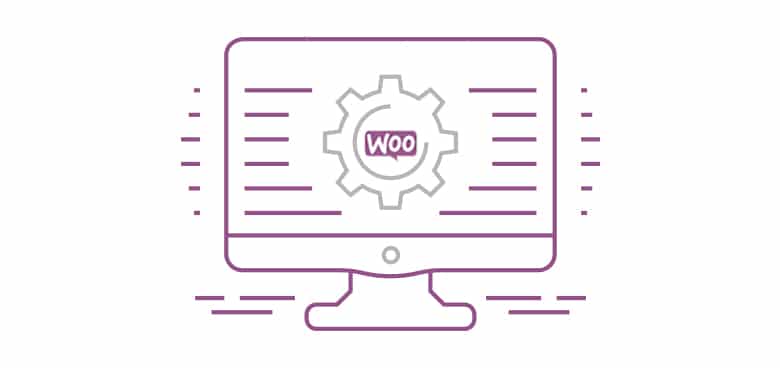 At Pixel Perfect HTML, we can turn the WordPress website into a user-friendly online store with our WooCommerce integration services. This plugin can seamlessly integrate with every leading tool, such as Payment Gateways, Shipping Tools and Accounting Tools, enabling you to smoothly run a business and to offer the best service to the customers. In a nutshell, we can integrate any tool to your eCommerce platform that is important for the smooth running of your online business.
Why Choose PPH for PSD to WooCommerce?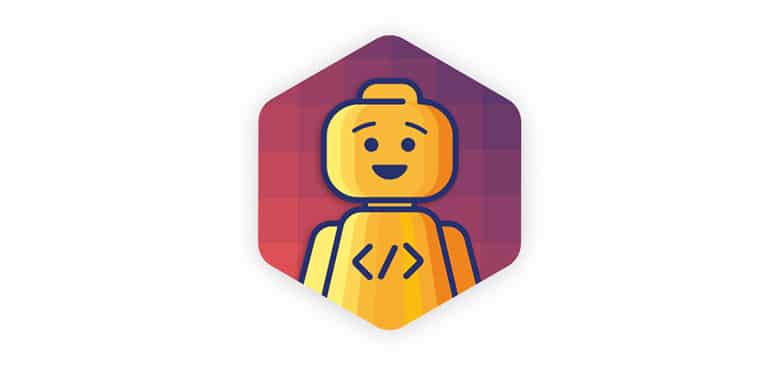 At Pixel Perfect HTML, we can create a customizable business environment for all our clients through our PSD to WooCommerce conversion service. We do not offer a generalized solution to all clients because we know that different types of eCommerce platforms need to be fitted with different features. That is why we believe in the strength of communication.
We consult with each client to evaluate their unique business requirements and offer a personalized solution based on the discovery.
We can help you get a personalized WooCommerce site that satisfies your needs whilst fitting to your budget.
We offer the following services to our clients during PSD to WooCommerce conversion.
Converting PSD files into the WooCommerce template using clean and W3C compliant code.
Ensuring that all converted templates are compatible with all browsers.
Ensuring that an eCommerce platform is easily navigable and accessible.
Optimizing customers' satisfaction with the integration of different types of payment gateways.
Offering 90-day support and maintenance to all clients after the delivery of a project. It is also possible to extend this support period in accordance with your personalized requirements.
Conclusion
At Pixel Perfect HTML, our professionals can create smoothly functioning WooCommerce stores (through PSD to WooCommerce conversion) with easily manageable content. We can also offer seamless migration of any WooCommerce website (from one server to another) without altering the default functionalities.
We remain available to resolve any issues that may arise after a project's delivery with quick resolution of bugs as well as thorough auditing and reporting of a problem. Our exclusive service is available through Basic and Premium packages to fit the budget of all clients and to bring your dream without your reach.
SUBSCRIBE TO OUR NEWSLETTER