Overview and Necessity of Professional WordPress Maintenance and Support Services
You cannot be further from the truth if you believe that your website can run smoothly without needing any maintenance service. It does not matter if your website was built by the best web-developers and web-designers. It requires routine maintenance service to ensure optimal performance and WordPress websites are no exception to this rule. The advanced features of WordPress make it possible for the owners to maintain and update their websites without requiring professional help. However, it is not impossible for an individual who does not have extensive knowledge in coding to run into problems when updating a website. Therefore, it is prudent to contact the experts of WordPress maintenance and support to ensure the optimal performance of your website as well as users' satisfaction.
What is WordPress Maintenance Service?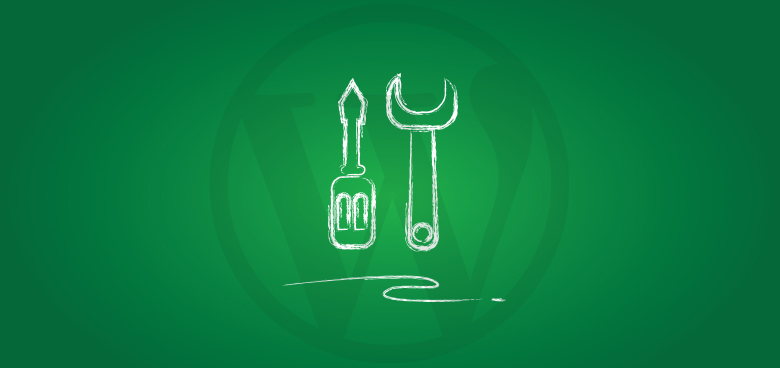 WordPress maintenance service providers are web-experts who can keep everything updated on your website whilst monitoring a website's performance and keep it free from bugs. Alongside updating the themes, a service-provider implements the security features or plugins to ensure that a website remains impregnable and safe from any type of security breaches. The basic services offered during the website maintenance are as follows.
Performing Routine WordPress updates
Take and store backups
24/7 security monitoring
Fixing bugs and other issues
It requires time as well as efforts to keep a website running in optimal condition without experiencing any glitches. Hence, it is prudent to retain the service of a professional for the routine maintenance of a website and you can have this assistance through the web-experts of Pixel Perfect HTML.
Common Problems with WordPress Websites
It is possible to develop scalable and feature-rich websites of any type using WordPress. The availability of updated features also makes WordPress secure. However, this CMS is not flawless despite having the robust features and the WordPress websites need routine maintenance service due to experiencing the following problems that are considered to be common issues.
Plugin Errors

WordPress Plugins are used to increase the scalability and to improve the performance of any WordPress site and there are numerous plugins for this CMS. For example, there is a Live Chat plugin, Social Media Share Buttons, SEO plugins and various other types of plugins. Having an increased number of plugins may benefit users in different ways. However, the threat of a website being hacked also increases due to this reason. There may even be software conflict and other glitches on a WordPress site due to having numerous plugins.

Hackers' Target due to Popularity

WordPress websites are not vulnerable to hacking due to having an extremely secure system. However, the WordPress websites have become favorite targets of the hackers due to the popularity of this CMS. Hosting Facts recently reported that 83% of the websites (around 90000 websites) that are hacked every day are WordPress websites. It is an alarming fact.

Problems Stemming from Updating

It is essential to update the core system of the WordPress software as well as the plugins to ensure optimal performance as well as impregnable security. However, these updates may cause unexpected complications at some times.
Who Needs WordPress Maintenance Services?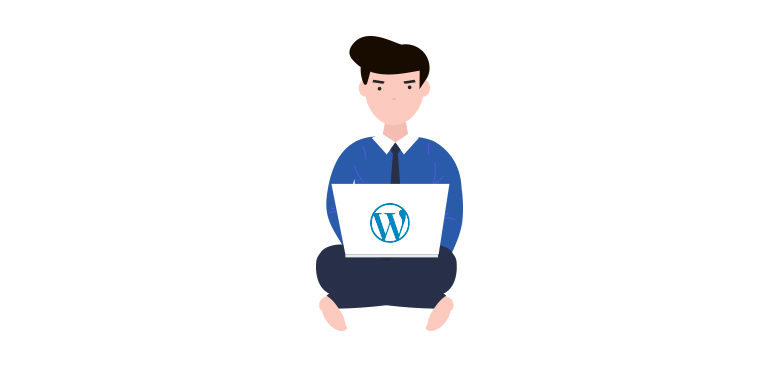 Alongside the problems associated with the software system, an inexperienced user may delete important files and data due to incorrect configuration of the system. Therefore, it is prudent to contact the professionals for maintenance service. These professionals keep the system or plugins updated and they make sure that these themes/plugins have been correctly implemented. WordPress maintenance service can be useful to the following entities.
Website owners who do not have time to perform the maintenance despite having the knowledge
Website owners with no knowledge regarding the maintenance
Website owners with no time/interest in learning the steps or process of website maintenance
Website owners who do not have the confidence to perform maintenance despite having knowledge
In a nutshell, the owners of WordPress websites may need maintenance service due to various reasons.
Which Features to Look for?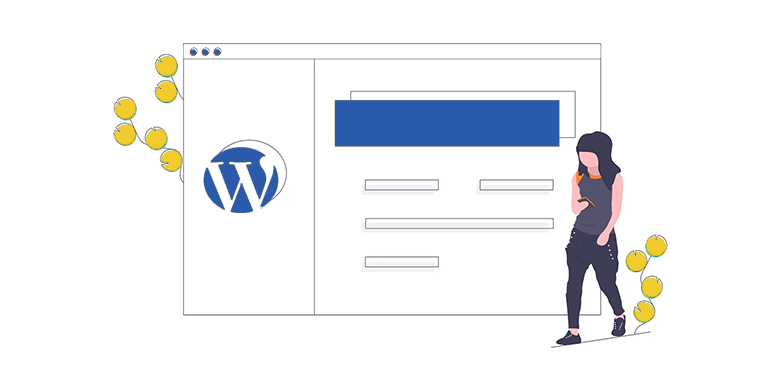 A WordPress website may experience a variety of problems due to lack of or irregular maintenance. For example, it may take longer for a website to load and you may notice a reduction in search engine ranking due to lack of or irregular maintenance. You may even notice security breaches due to irregular or zero maintenance if you own an online store or run a membership website. You may even lose all the data as well as your website if you do not create a secure backup through routine maintenance, as you may become a victim of hacking.
It is prudent to retain the maintenance and support service from a business that is also capable of offering WordPress development services. However, it is equally essential to look for the following services.
Which Features to Look for?
Optimization of the web-pages for speed
Taking regular backups of a website
Managing as well as moderating the comments
Keeping a website optimized for search engines
Keeping a website secured against all types of threats
Updating the core of the WordPress system alongside the plugins and themes
WordPress development and conversion service
What's included in WordPress Maintenance Services?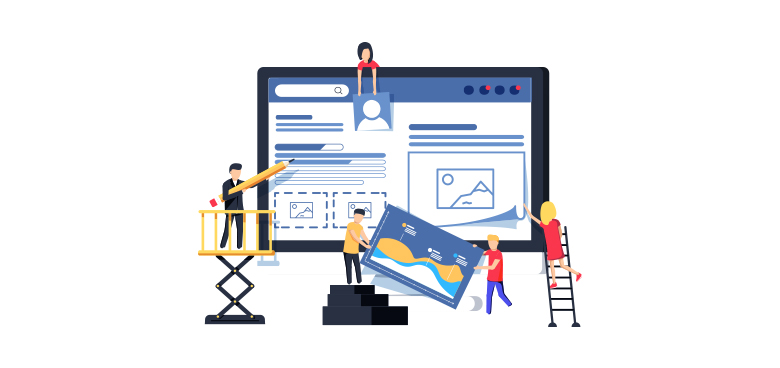 A reliable service-provider does not just offer updating of the software as well as security features. In most scenarios, the maintenance contract also covers the expenses of initial repair if necessary and the following services are also available through the WordPress maintenance program.
A thorough evaluation of the website to find out the issues that may undermine the performance/stability of a WordPress website in the future.
The web-experts also evaluate the vulnerability of a website's security through routine security scans.
They may install a firewall, malware scanner as well as brute-force attack blocker depending upon the unique issues.
They may even offer 'Password Hardening' service during maintenance, as this process makes it hard for an intruder to circumvent the authentication process.
A WordPress maintenance plan includes the creation of scheduled backups in the Cloud to prevent the loss of vital data.
The core system is updated at routine intervals
The advance maintenance plans may even include 24/7 uptime monitoring. This type of service is ideal for businesses that rely upon the website for business or to maintain contact.
To ensure optimum user-experience and flawless graphics, the advance plans may even update the WordPress themes.
The best WordPress maintenance plans even include Search-Engine optimization services or simple tune-ups to improve the loading speed or to change a website's features based upon the unique changes in a business. A reliable service-provider also keeps a website's owner informed through regular reporting.
How PPH can help you?
At Pixel Perfect HTML, we can keep your website secure, user-friendly and optimized for the search engines through our well-devised WordPress maintenance and support plan. Our web-experts also offer 'Mail and Skype Support' and 'Staging Site Creation' service. We have years of experience in website development, conversion and website maintenance.
We promise to make your website faster and securer with our expert service.
We ensure extremely fast resolutions and an increase in web traffic
We make sure to keep a back-up of vital data.
We ensure secure collaboration and a simple hiring process.
Conclusion
WordPress maintenance is a task that should be taken seriously by every website owner, as it is impossible to prevent the malware attacks or to stop the hackers from breaching the firewall of your website if the core, themes, and plugin files are not updated correctly and routinely. At Pixel Perfect HTML, we have three types of WordPress maintenance packages for the website owners – Basic, Advanced and Deluxe. We make sure that every site-owner has access to experts' assistance for WordPress maintenance whilst staying within the budget.
SUBSCRIBE TO OUR NEWSLETTER