5 Ways to Find a Reliable and Professional PSD to WordPress Conversion Service
PSD is a Photoshop design file and this file format is widely used for website designing due to having many advantageous features. This file type supports all image modes, such as Bitmap, Lab, Grayscale, CMYK, Duotone, RGB, and others. The PSD files can also preserve a design as layered images enabling a web-designer to edit different parts of an image without altering the other elements of a design.
On the other hand, it has become economic to develop a website since the advent of WordPress. Websites developed by this open-source CMS also makes it easier for the web-experts to develop as well as to maintain a website. It is also possible to create SEO-friendly websites.
Therefore, you can have a user-friendly, scalable, responsive and optimized website that is capable of standing out with a distinctive appearance if you convert the PSD files using WordPress, as PSD files are not viewable on the browsers and WordPress can make a website compatible for the browsers. However, this process of conversion requires skills, as a PSD file is converted to HTML before being converted to WordPress CMS. Therefore, it is crucial to find the best service provider for the PSD to WordPress Conversion to build a website that is free of any type of glitches and can ensure maximum user satisfaction. The following five tips can help you find the best service provider for the conversion.
5 tips can help you find the best service provider for the PSD to WordPress Conversion
Impressive Company Portfolio
Fast Turnaround Time
Dedicated Project Manager
Complete Transparency
Maximum Support
Impressive Company Portfolio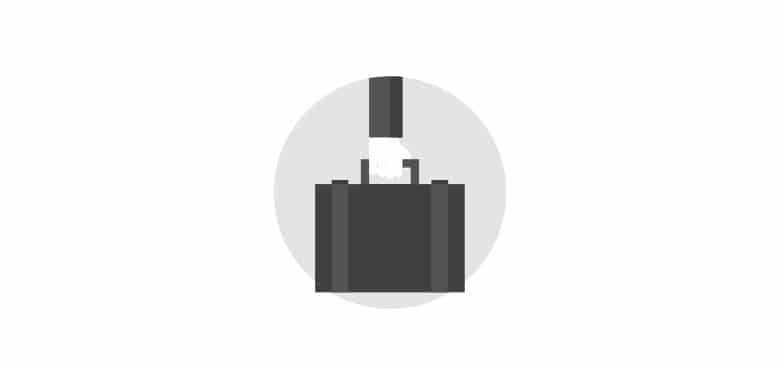 To ensure a non-erroneous and faster conversion process, you need to hire a skilled service-provider who has had years of experience in converting PSD files and excellent programming skills. Therefore, it is crucial to check a company's portfolio before making any selection. It is prudent to select a company that is capable of offering the service of best coding experts, such as Pixel Perfect HTML, as web-experts can efficiently handle all requirements of a conversion process, such as W3C markup validation or integrating a theme into WordPress site.
Fast Turnaround Time
It is essential to ask a service-provider regarding the delivery time of your project. You may ask a service-provider if this company has handled this type of project before and about the delivery time of that project. You may even ask for a reference and may talk to the former clients to learn if there were problems associated with a project's delivery. It is equally essential to communicate with a service-provider regarding all your demands including the expected delivery time, as it enables a company to plan a project according to your needs.
Dedicated Project Manager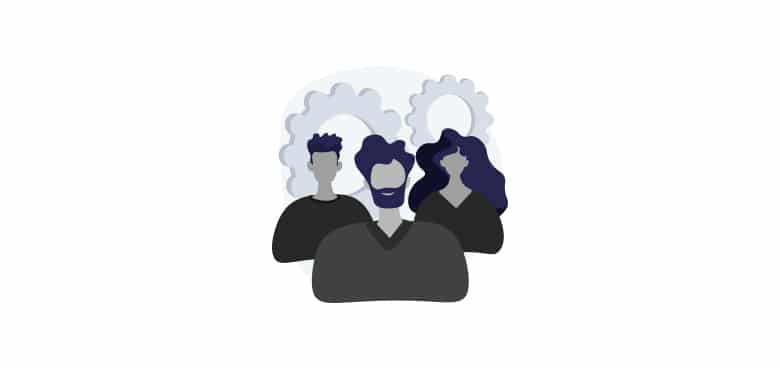 Experienced web-developers can offer excellent front end development services or PSD-WordPress conversion services. However, it is equally essential to make sure that a project is not delayed.
A dedicated project manager sees a project through to completion and makes sure that it stays on track.
A dedicated project manager also communicates with a client if there are any inquiries regarding a project. A project manager also remains available to answer a client's queries.
A project manager also ensures that a project's budget does not exceed a client's expectation and make sure that a project is delivered after fulfilling the specific demands of a client.
Therefore, it is prudent to work with a company that is capable of providing you with a dedicated manager for your project.
Complete Transparency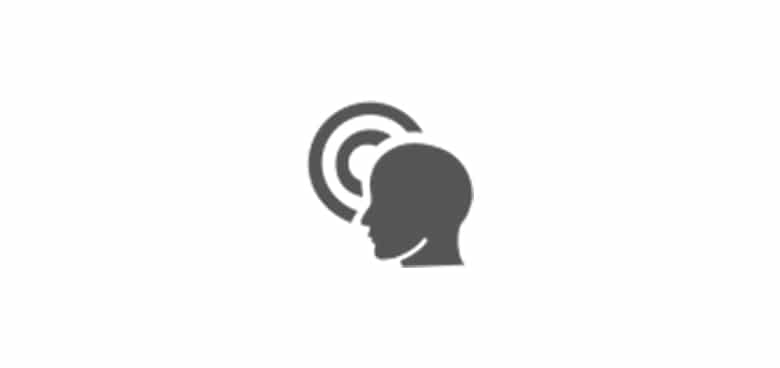 Miscommunication is the main reason behind misunderstandings. Therefore, it is prudent to avoid a service-provider that is incapable of building a transparent relationship with the clients. The following points may help you separate a transparent service-provider from unreliable businesses, as a transparent service-provider will or will not perform the following tasks.
Not hesitant to refer you to the former clients.
Open about the business operations
Do not make promises that may seem too good to be true
Will keep you apprised of the developments of a project
Will be upfront about the approximate and maximum cost of a project
Will inform you regarding any problem that may arise during a project
Will be accountable for their promises as well as any type of mistake
It is possible to build an honest business relationship with a transparent service-provider due to having the aforementioned qualities. A reliable service-provider also makes sure to not waste your investment. Therefore, it is not enough to enquire about the skills or experience of a service provider or the number of web-experts capable of assisting you on a project. It is equally important to make sure that a service provider is capable of delivering what was promised.
Maximum Support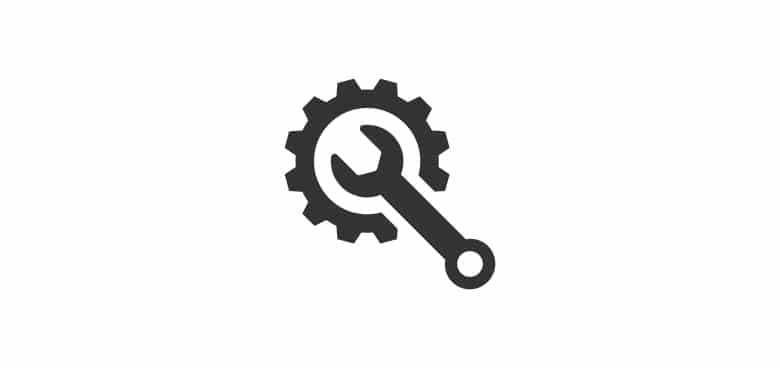 A reliable PSD-to-WordPress conversion company does not abandon a client after delivering a project. He/she also makes sure that a client's website remains updated and receives proper maintenance service. It is equally important to learn about the quality of customer support available through a service provider and you may talk to earlier clients to learn about their experience.
You may ask a company's representative whether it is possible to discuss with the web-experts or the project manager if you notice any issues with the website in the future.
You may even ask how long may, it take for the technical/non-technical support team to attend to your problem.
A reliable service-provider pays attention to the customers' satisfaction, as a professional knows the importance of having loyal customers in this competitive commercial world. Hence, the availability of excellent customer support and maintenance service is the sign of a professional service provider.
Conclusion
These tips may help you find a reliable and skilled PSD to WordPress service provider. You may need the assistance of a web-expert even after a project's completion to fix the issues or to update as well as to scale up a website. Therefore, it is imprudent to select a service provider based on the cost of service. It is important to enquire about the types of services or the quality of support available through a company. A confident service-provider will even offer money-back assurance due to having faith in the quality of service. Hence, this is another quality of a professional service provider.
SUBSCRIBE TO OUR NEWSLETTER