PSD to HubSpot Conversion Gets Easier with the Help of Advanced Features
When designing a website or a landing page, it is essential to create a wireframe as well as a mockup of a design before building the template online. You can create a Wireframe or Mockup either using Photoshop or a mockup program. However, it is essential to start building the template in HubSpot as soon as finalizing the wireframe and mockup of any design. A web developer can easily create templates for the web-pages, landing pages, emails or blogs using HubSpot's Design Manager and the PSD to HubSpot conversion can make a huge difference for any business, as it can improve a company's productivity as well as efficiency.
PSD to HubSpot Conversion Gets Easier with Advanced Features
Build a Design in HubSpot using PSD Files
Slicing PSD Files into HubSpot
PSD to HubSpot Development
Edit CSS & Global Module Tools
Build a Design in HubSpot using PSD Files
Photoshop has become a preferred medium of graphics editor due to having various advantageous features. For example,
Clients can get a preview of a website's design that has been built using Photoshop.
It is also possible to resize and manipulate every image that is going to be used on a webpage.
The Grids, Guides and Slice options are extremely helpful to the web-designers.
Photoshop can even be used to design Android apps.
Hence, most web-designers prefer using Photoshop when creating beautiful designs for websites or apps. It is also the best graphics editor if you want to design HubSpot pages or templates. It enables you to visualize the final looks of a template and let you figure out how to set it up in the Design Manager. Using PSD files to build HubSpot templates is a great idea whether you want to build the template on your own or hire an experienced service provider, such as Pixel Perfect HTML. The following steps may show you how to build a HubSpot template using PSD files.
Slicing PSD Files into HubSpot
It is important to save the background image, header, and footer as separate files.
It is equally essential to select the 'save for the web' option at the time of exporting.
You can create a new template using the Template Builder after getting into the HubSpot Design Manager.
You may start using the modules once you have created and named the new template.
At this point, you may start removing the modules that are not required and start adding the pieces of your design. You may start this process using a header file. You may insert the images into the text modules along with the files. It is crucial to name the modules in accordance with the types of images or files placed inside each module. It enables you to easily find what you are looking for if you want to edit the files or images.
You may add custom styling through CSS within every module.
You may even use the source code to resize the images or to alter the design if the design or the image size does not suit the layout as per your requirements or choice.
PSD to HubSpot Development
Selecting the Layout Builder Tool to Create a New Template: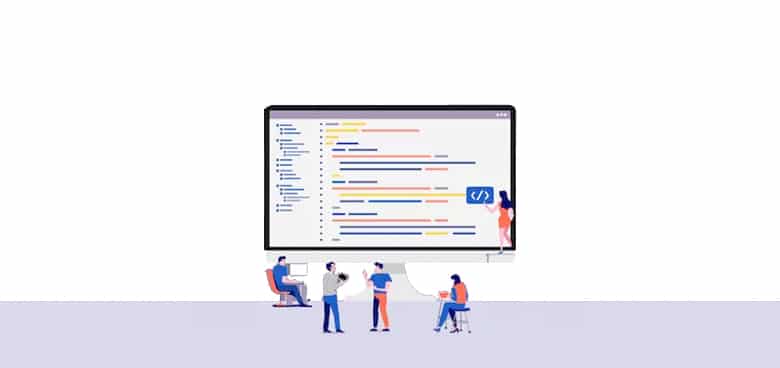 To build a template in HubSpot, it is essential to select a Layout Builder after creating a design. HubSpot has an option that is known as Code Editor and experienced HubSpot COS developers who offer front end development services may use this feature to build customized modules.
Important Facts about HubSpot Modules:
HubSpot modules can be used to structure the layout of the templates.
You may drag and drop these modules.
These modules may even be swapped or may be halved.
It is possible to put these modules in different rows and to group various models for styling or optimization.
HubSpot also brings various content modules, such as Image Slider, Rich Text or Custom HTML module. You may use these modules to satisfy various designing requirements. The Custom HTML module also lets you add customization inline.
Edit CSS & Global Module Tools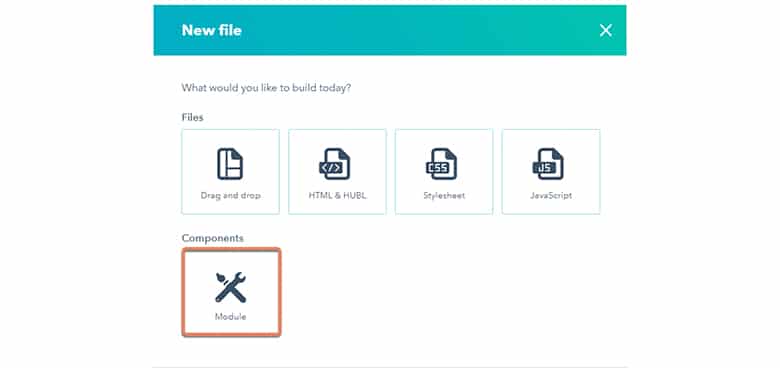 You need to access the 'Edit CSS' option in HubSpot to select the 'Edit Options' if you want to edit the configuration of each module. You can model templates according to your design using this option.
HubSpot also lets you use a particular module design across all templates. It has a Global Module which is an element of the global group and can be used repeatedly in multiple pages of a HubSpot website. This tool enables you to use one customized module across all templates. You need not put an element separately on every page once you create it as a Global Module. Therefore, the Global Module of HubSpot saves you from copying and pasting the coding on each template and has made the PSD to HubSpot COS development easier.
Conclusion
PSD to HubSpot conversion has become popular in the field of website designing and development. Using the advanced features of HubSpot, web-developers can easily and efficiently convert a pixel-perfect PSD template into the HubSpot COS template without altering the dimensions of PSD designs.
HubSpot COS Designers can create functional and flexible HubSpot websites using PSD templates. PSD designers can create unique designs to ensure that your website stands out in the crowd of websites and HubSpot COS developers can use these designs to build custom templates that are easier to manage. A web-designer or web-developer can easily create HubSpot COS Templates using PSD designs with the help of the HubSpot Design Manager tool. A developer also has the opportunity to code custom modules to create advanced highlights that can be added to the web-pages when using this tool.
Using PSD files to create HubSpot COS templates is an excellent idea, as a developer can learn about your unique requirements with regards to the template design. This preview works as a guide enabling a HubSpot developer to fulfill the specific requirements of each client.
SUBSCRIBE TO OUR NEWSLETTER