Which is the best for your business? WooCommerce or Magento?
Do you know that WooCommerce as well as Magento, both have become extremely popular in recent days to deliver ultimate security to an e-commerce site? Magento is open-source software that is easy to use by the users whereas for WordPress WooCommerce is a great plugin.
What is WooCommerce?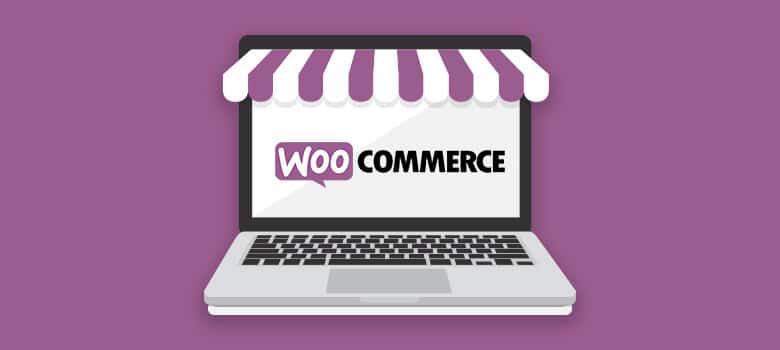 Recently huge numbers of users opt for PSD to WooCommerce theme conversion as this is a great plugin for WordPress. This is a plugin to WordPress and hence users can get the entire benefits of WordPress. It is extremely useful for a simple e-commerce site with large content requirements.
Pros of WooCommerce
WooCommerce has become a popular way to develop an e-commerce site. Well, the advantages that it offers are mentioned below.
Users will get the value of the WordPress CMS as it is a great plugin the WordPress.
This offers a lower cost of ownership and easy to start.
This is available with a lower learning curve and it works nicely with those sites having huge contents.
Hosting cost is quite low
Cons of WooCommerce
Besides offering lots of advantages, this plugin also suffers from certain limitations. These are
The database structure gets weakened if there is a higher-order volume
Faces with version conflicts and bugs in case additional plugins are in need.
Users will get least out of the box features and sometimes product data capability also becomes quite poor.
This plugin becomes tough for larger E-commerce sites.
What is Magento?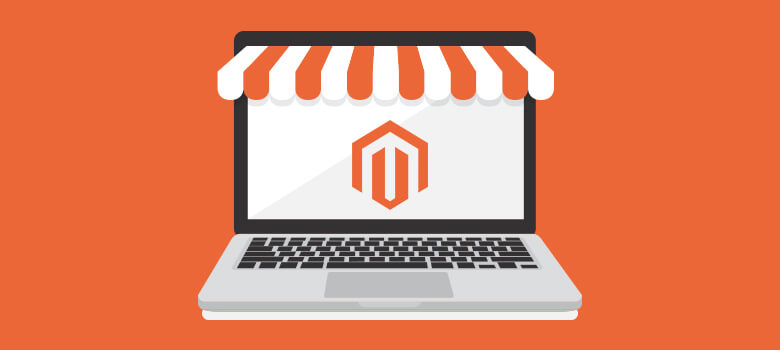 Among the powerful software for e-commerce sites, magneto is considered the most popular due to its open-source edition. This software is also available with an influential enterprise edition through which you can opt for self-host or can use it as a cloud edition. Magento is packed with lots of advanced features of E-commerce
Pros of Magento
An owner of a website must understand the advantages that can be availed from Magento in case the owner wants PSD to Magento conversion service.
This software is available with enterprise-focused features with implausible scalability.
Users will get multiple versions with open source, cloud, enterprise, and other products too.
Top-class and top-quality developers and agencies are engaged.
This software is available with box functionality and strong B2B e-commerce capabilities.
Cons of Magento
There is no doubt that Magento software is available with huge numbers of benefits but there are certain limitations too.
The cost of this software is high and it involves a large learning curve to use.
It may create problems for the sites with heavy content due to weak CMS capabilities.
Hosting is quite costly and the frontend theming is quite complicated.
Compare WooCommerce and Magento
Both Magento and WooCommerce are extremely popular as these are extremely helpful to facilitate and smooth the running of every online store. Still, we can also find some differences between these two systems. The primary dissimilarity between the two is Magento is available with huge numbers of features whereas the second one is not too strong in this field.
Price comparison
If you want to add more features to WooCommerce then you need to pay more cost but in the case of Magento, you will get huge features at a lower price or even free of cost.
Simplicity in use
While you are planning to select the e-commerce platform, you must be aware of the feature of ease of use. You can opt for Magento but the learning curve system will become a bit complicated for you whereas WooCommerce can be a great choice for you due to its simple installation process.
Security measures
Once you opt for WooCommerce you will notice that it is good for the stores at beginners level in comparison to Magento which offers strong security measures for all types of sites.
Speed and performance
Both Magento and WooCommerce offer satisfactory speed and performance. You can opt for any of the platforms for your e-commerce site to make it perfect for the customers.
Product Management
Both platforms offer exclusive product management services as these allow to add large numbers of products to the site.
Plugin and extension
If you opt for Magento then you will get a blend of free and paid extensions for the necessary customer support, marketing, and security measures. But to get the plugins you need the help of experts. WooCommerce also supports installing huge numbers of plugins so that a website can be personalized and customized as per the requirement of the business.
Which is the best for your business?
If your website is full of contents then WooCommerce is a great option for you. Whereas, you can opt for Magento if your site needs complex requirements for B2B transactions and if your site is having a large catalogue.
Well, from the above comparison, it is easy to understand that both the platforms possess lots of strengths and limitations. So, users should understand the differences between the two platforms and then select the best for them. What's your preference? Do share your comments with us.
SUBSCRIBE TO OUR NEWSLETTER