Top 9 reasons why your business needs PSD to WordPress conversion
PSD to WordPress Conversion is a highly discussed topic these days. This blog will concentrate on the top nine reasons for choosing this process over any other option. PSD to WordPress Conversion is a highly rated way of making a business website more responsive and perfect for catching more visitors every day.
Growing the business rapidly in this modern world is only possible with a fast website. The success of the website depends on its design and development as this helps a website to become a super-fast responsive website. Today availing a responsive website is just a matter of minutes with PSD to WordPress Conversion service. Presently there is a huge craze of PSD to WordPress theme because of its huge benefits. To stand strong and unique in the high competition having something innovative as well as attractive is much needed and in case of a website that is only possible with PSD to WordPress theme development.
Below here will share Why PSD to WordPress theme conversion is best for the dynamic websites?
Mobile-Friendly platform
Pixel perfect design
In-built blogging system
Open Source and Free
WordPress Gives High Visibility to the Websites
Search Engine Friendly
Easy and cost-effective solutions
Enhanced usability
Easy E-Commerce Integration
Mobile-Friendly platform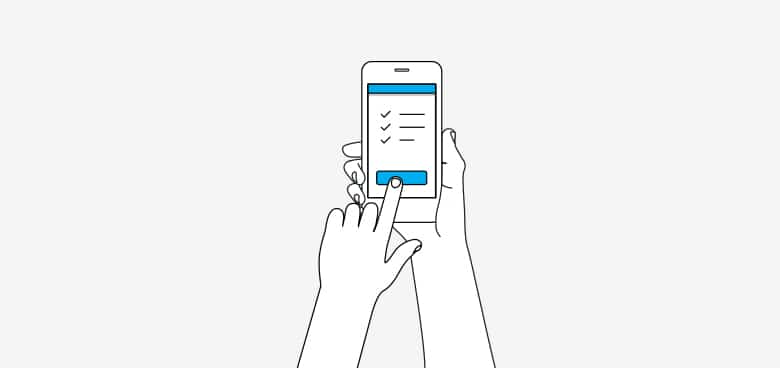 According to the experts, this conversion process offers vibrant and responsive layouts to the users. In other words, it can be said that now resultant WordPress can inure to all types of screen resolutions such as desktops and mobiles and at the same time, it offers easy navigation, maps access, and CTAs.
Pixel perfect design
To make the website look sharp and easy to use, the pixel perfection regime helps a lot. With this regime, the website design is coded intelligently. WordPress is there to ensure the maximum use of every pixel to get a pleasant look. Here is one of the Top PSD to WordPress conversion companies that can help to leverage the WordPress functionality to offer pixel-perfect themes.
In-built blogging system
We all know that previously WordPress was only a blogging platform but today it has become a superior content management system. And that's why it can create feature-rich websites today. Its in-built blogging features make it far better than other available CMS. Here managing the site content from the dashboard is super flexible.
Open Source and Free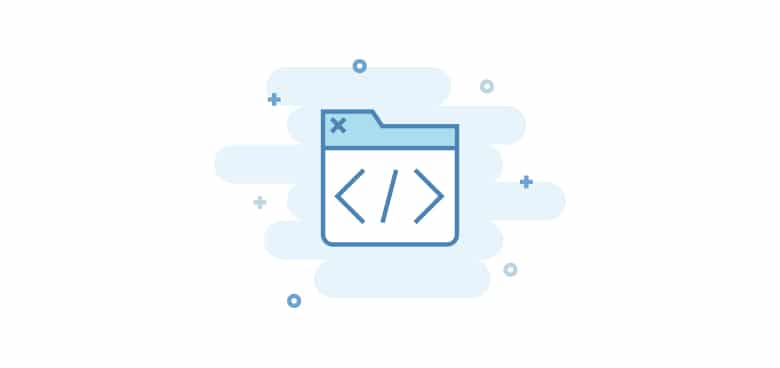 The most amazing fact is that WordPress is a completely free content management system. Here the user does not need to pay a penny to download and install it. Just after completing the PSD to WordPress conversion, one can easily create his or her online presence and post whatever needs to be posted. To make this content management system better, developers all around the globe contributing to it on a regular basis for upgradation.
WordPress Gives High Visibility to the Websites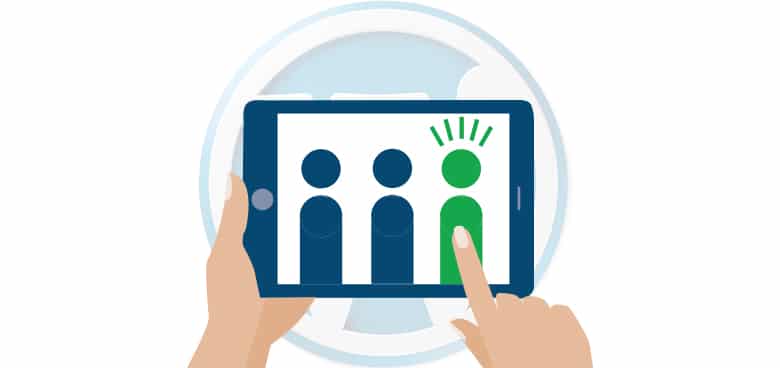 More visibility ensures more customers and more revenues! To avail greater website visibility, there is only one helping hand and that is WordPress. It is the most liked CMS all over the world as it offers more global exposure and visibility for the website only after converting PSD into WordPress.
Search Engine Friendly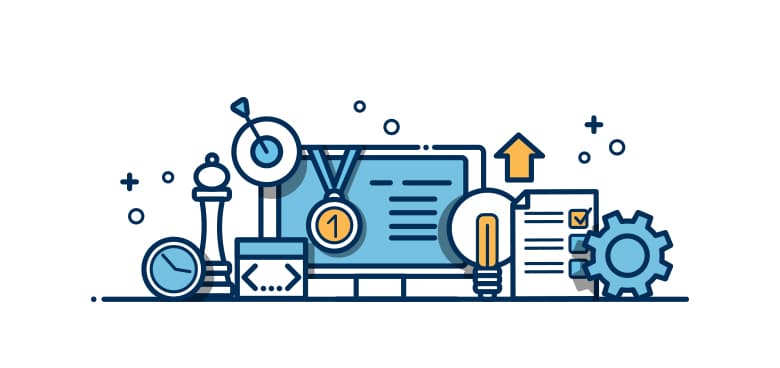 Making your website SEO friendly is much needed otherwise appearing on the first page of the search engine will be a mere dream! WordPress has a lot of in-built features and functionalities which confirms its SEO friendly nature. Apart from this, you will also get SEO plugins to increase the SEO friendliness. Here each page has specific inbuilt Meta titles, descriptions and all you need to do is just putting the right keywords to get potential customers.
Easy and cost-effective solutions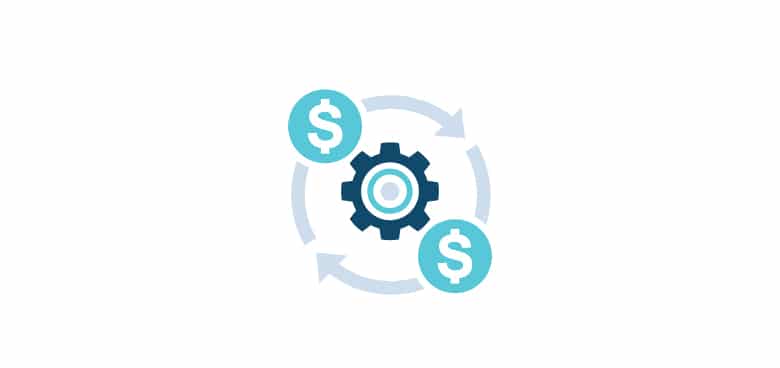 According to the experts, CMS is the only content management system available today that offers an easy update, edit, and content management without professional's help. A lot of developers all around the globe prefer WordPress in the first place due to its extensive features and easily accessible functionality. It is not only an open-source platform but also it costs no penny for the right content management.
Enhanced usability
Along with the superior features, WordPress also offers easy and fast navigation along with other functionalities. Here you can easily use the plugins and extend your website's functionality. With other content management systems, there is a huge chance of getting slow after too many plugin usages. But with WordPress, there is no such worry at all.
Easy E-Commerce Integration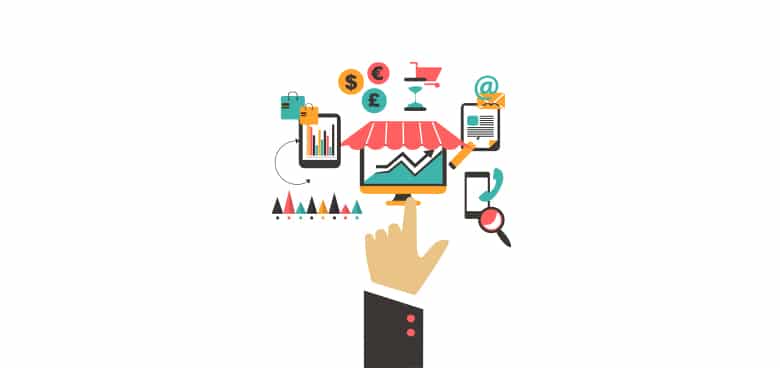 To make business online, making an e-commerce website is much needed. You know that making a proper e-commerce site is a costly choice. But PSD to WordPress theme conversion is a cost-effective choice. Just by using an e-commerce plugin, you can easily turn your WordPress site into an e-commerce platform. These plugins are there to offer the required functionalities and options to make your website a full-fledged online store.
Conclusion
These are the top nine benefits that you can avail with PSD to WordPress conversion when it comes to front end development services. To get the best benefits of this conversion, only an expert professional can help you. To get the right professional with years of solid working experience, you can directly contact us. Through our free quotation service, you can share your requirements easily with us and our executive will get back to you as soon as possible.
SUBSCRIBE TO OUR NEWSLETTER