Introducing a new brand identity of Pixel Perfect HTML
It's been almost four years since we have been transforming your design ideas into reality. We are very excited and pleased to announce a major update to our brand design as well as the offerings.
Introducing a new brand logo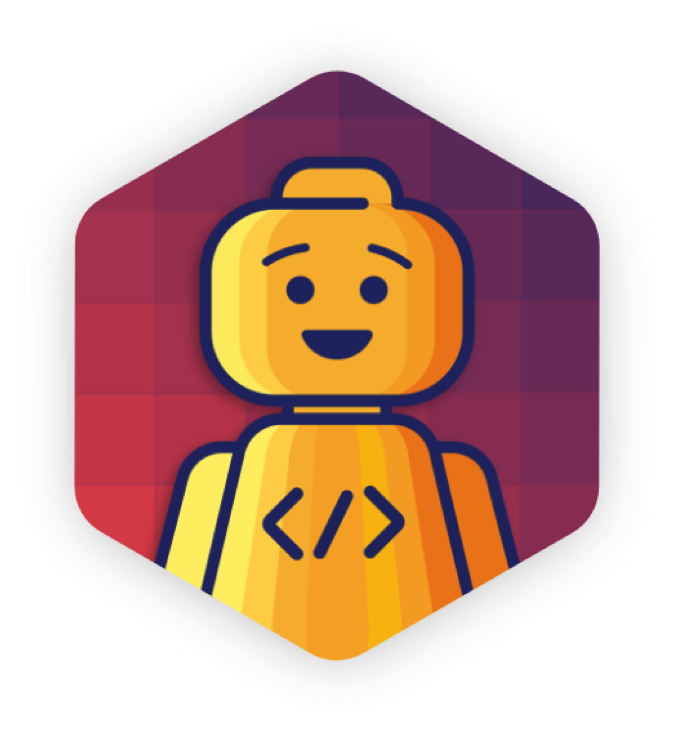 We are glad to introduce our new brand logo and mascot for the brand 'Pixel Perfect HTML'. He is 'Mr. Perfect'. We believe in 'Transforming digital world pixel by pixel'. He is the Creator and epitomizes our vision to transform the digital world through your creativity. He is creative, authentic and boundary-pushing to produce the exceptional and enduring work every time. The lego indicates the pixel match perfection and the new logo lives the core values at Pixel Perfect HTML.
Updates to the service offerings
We did some significant changes to our service offering with this major brand/business update. We have made the order placing and processing as simple and intuitive as few clicks only. Following are some of the major updates we are bringing.
Focused on specific services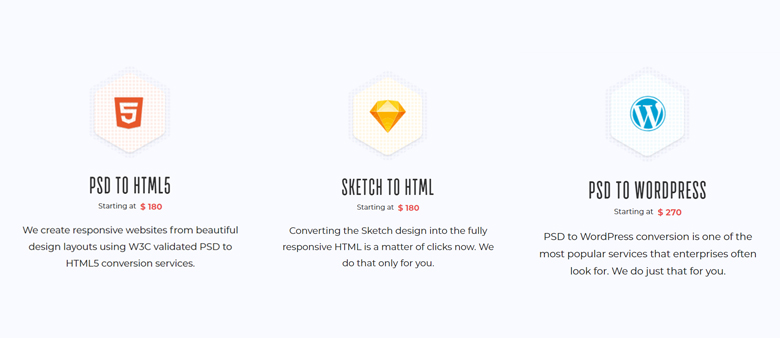 We have identified our strength and now focusing on and limited services only. We have equipped ourselves with the exceptional and experienced team who can do wonders on their core development area. So, if you have designs in your mind and looking for any of the following services; leave that up to us. We will convert your creativity into reality through our technical compatibility.
Introduction of two conversion packages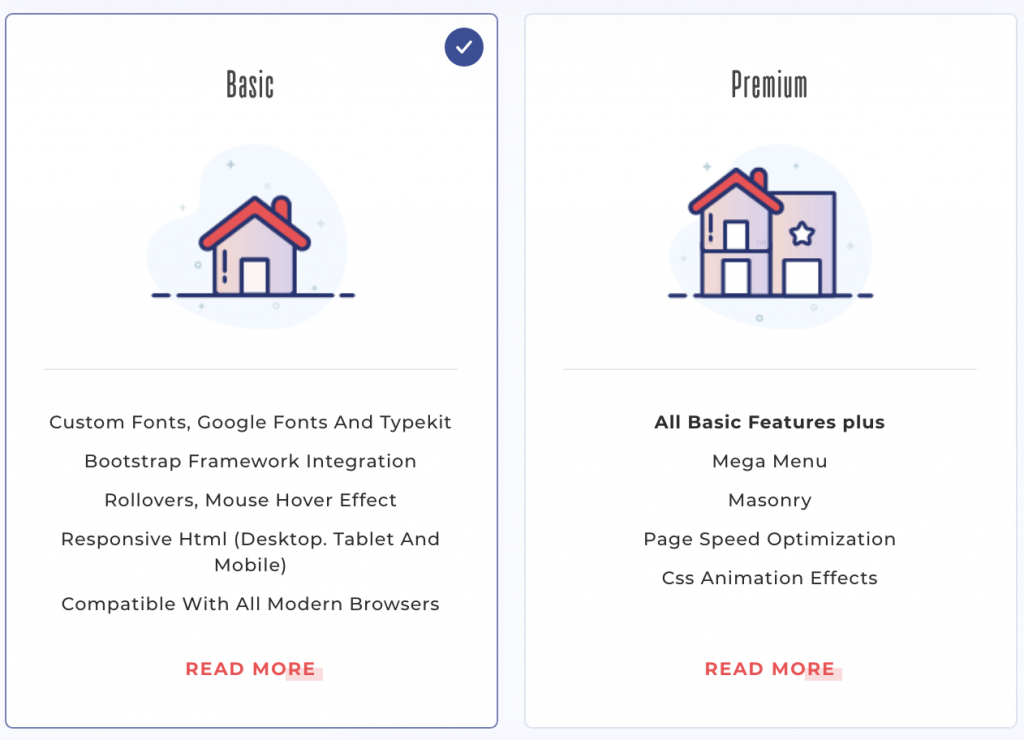 We have faced that placing the order becomes a bit tricky sometimes. So, to make things simple for users, we have brought two different packages of conversion. You can simply choose the 'Standard Package' or the 'Premium Package' based on your project's technical requirements. You don't need to pay additional to get one specific feature for your website. It's all bundled in one package for you. Simply select the package, add a number of pages, select delivery type, upload files and you are done. Placing an order is a matter of a few clicks only now.
Express delivery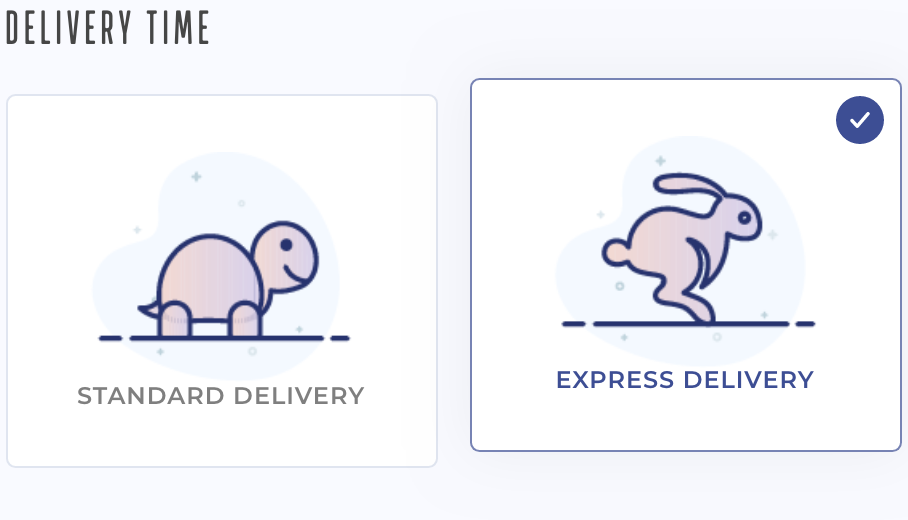 You have a project on hand and running short of time? Well, don't worry! We are here to run a sprint for you. You can get the project delivered in 50% less time than usual with the express delivery service from Pixel Perfect HTML. You can rest assured about the project quality too as we maintain the same coding standards. It's just the team that will stretch the hours to get the project delivered quickly.
One dashboard to manage it all
Project management and communication become difficult at times, especially when you are managing multiple projects at once. We are going to take the hustle of project management out of the equation with the new project management dashboard for all users. You will be able to manage everything about your project from one dashboard. You will be able to see the current status of the project, add instruction, interact with your dedicated project manager, download/upload project files, invite co-workers, schedule meetings and give ratting/feedback for the project. Everything from the one dashboard. What you need to do is just log into the personalized dashboard and track where your project is heading. We are in the process of developing the dashboard. It will be available for all users soon
Support & Maintenance packages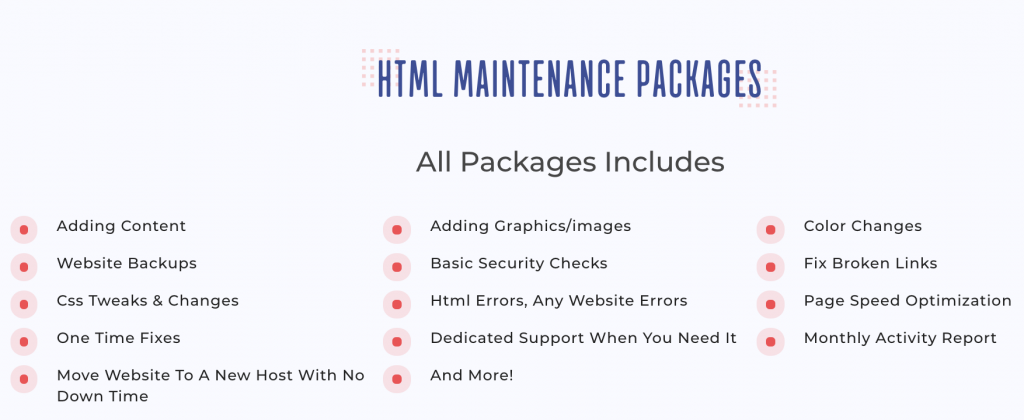 We have felt over the years that Support and Maintenance is the area where websites usually miss out after delivering he beautiful first impression. We are glad to introduce new dedicated Support and Maintenance services for users. What you need to do is just buy a specific support package and we will do rest of the maintenance work for your project. Whether it is front-end development or WordPress websites, we have separate support packages for all services.
We have got a special offer for you
It's big and we are willing to make the occasion even more memorable by celebrating the update by offering a special discount for our users. We are excited to announce a special 30% off on first 10 orders from now. Hurry up and get the deal now. Use the code 'NEW30' and get the flat 30% off for first 10 orders.
COUPON CODE: NEW30
Your feedbacks always make us better. Leave your feedback about our new logo in the comment box below and don't miss the offer. Time is running out… Hurry up! Grab the deal now.
SUBSCRIBE TO OUR NEWSLETTER