How to Select PSD to WordPress Conversion Service Provider?
In the present day, businesses have become technology oriented and this is the reason most of the entrepreneurs are adopt PSD to WordPress conversion. There is no way to deny that technology has made the business not only popular but also richer in every sense. This is a digital age and no business can survive without being present on the digital platform. You will find official sites of many companies that are functioning perfectly. The website of a company helps to impart knowledge about the company and also gives an idea about the service. The article will give you an idea about how to bolster your digital presence.
A Brief Idea About PSD to WordPress Conversion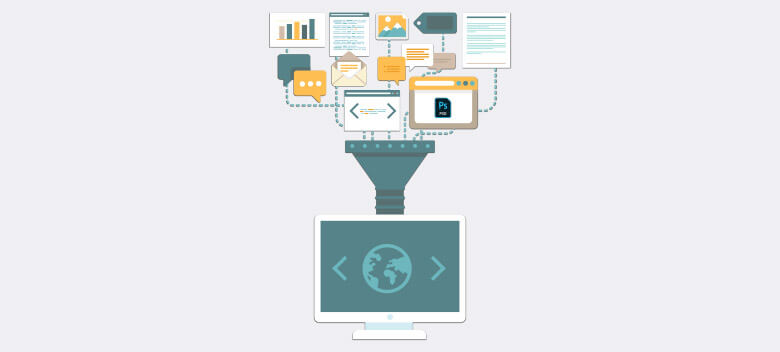 In order to be present on the digital medium you need to have a well-featured website and for that PSD to WordPress Theme Conversion is necessary. There is a process to convert from PSD to WordPress and the steps are given below.
You need to analyze the PSD before converting it. During the conversion several tasks occur like splitting up HTML, putting title, footer, and header, CSS code, images, etc. 
The PSD files are layered with JPEG/JPG. This is the reason a web developer splits the PSD and separates the layers. 
During the time of conversion the PHP, HTML, and CSS work together. The CSS file controls the images. And at the same time, Java Script is written thoroughly. 
The WordPress is integrated and tags are added. After that, the last testing happens and it is the most crucial task of a web developer. 
What are The Factors of PSD to WordPress Conversion?
To be on the safer side you need to ask the following questions that will make the conversion immaculate. 
Questions to ask while select PSD to WordPress service provider?
Is the developer expert in technology?
What is the portfolio?
Is the developer able to provide quality coding?
Do they have positive reviews in the market?
Is their service affordable?
Are they able to meet the deadline?
What is their privacy policy?
Is the developer expert in technology?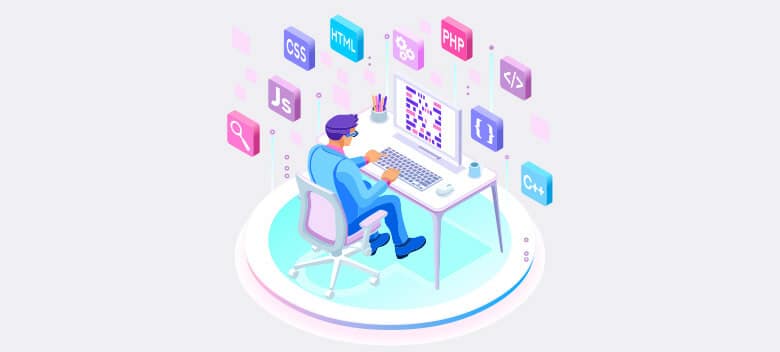 In order to convert the PSD to WordPress, it is essential to hire a developer who is experienced. Pixel Perfect HTML has developers who pay attention to your needs and try to fulfill. It is also important to incorporate advanced technology to attain the desired work. The website you built makes sure that the site can run on different browsers.
What is the portfolio?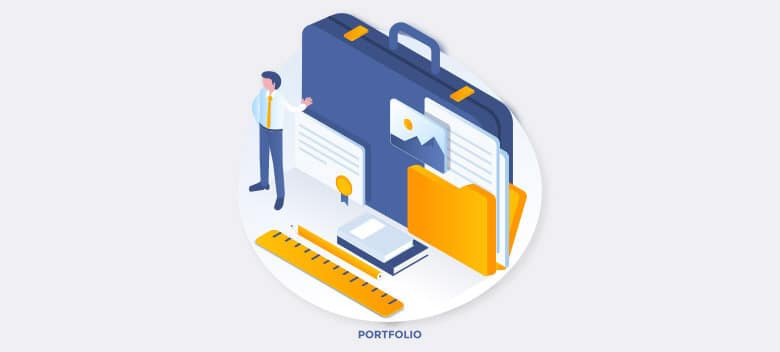 Before you opt for hiring a service you need to look for the company's portfolio. You need to take an appointment of the representative and ask for samples of their previous works. When you are investing in a web development service it is essential to get the right service against it. You need to find a developer who is proficient in CSS, HTML, Drupal, WordPress, Magento, etc. If you find a developer who has already worked with some big companies then it will beneficial for your company.
Is the developer able to provide quality coding?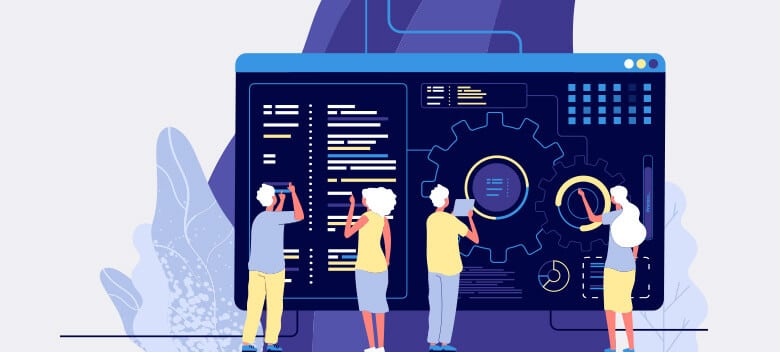 If you are looking for a Front-end Development Service, then you need to ask whether they are able to give quality HTML coding. An experienced company will make a website that can run seamlessly. The developers of the company should be well-versed in coding.
Do they have positive reviews in the market?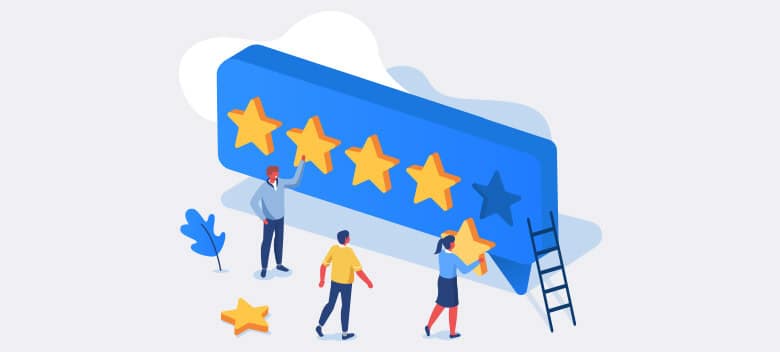 It is a primary concern while looking for a company that is reputed and reliable in the market. You need to go through their website to get an overall idea about their service. You can go through the review section where you will get to read the feedbacks of the companies they have worked with.
Is their service affordable?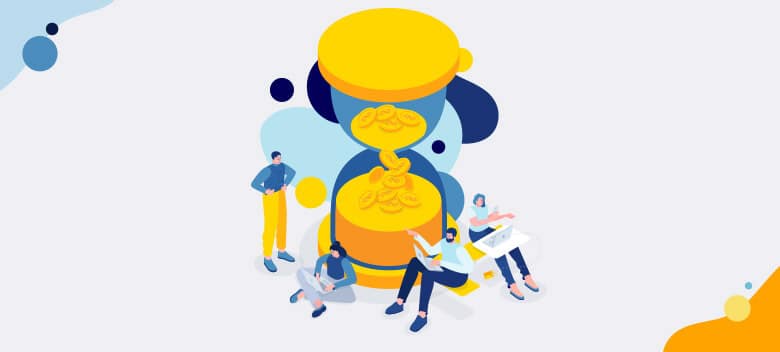 You are suggested to opt for a developer who charges attainable remuneration against their service. In order to stay in budget, you need to fix a budget first and according to that, you need to look for a service that fits in your budget. You need to find a genuine front end development service provider at an affordable price. Before they start working on your website you need to ask for the entire estimation of budget.
Are they able to meet the deadline?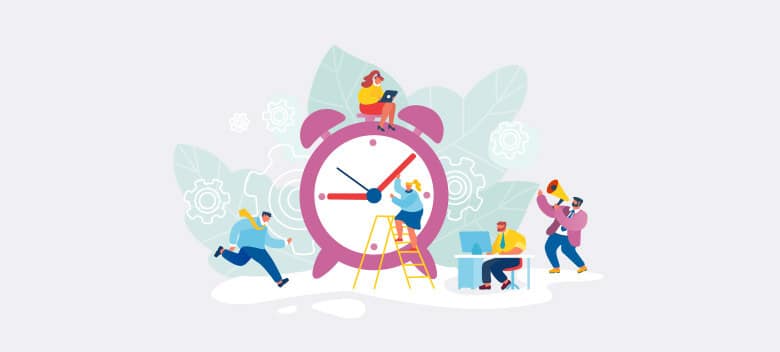 Before you hire a web developing service you need to make sure that the company is able to meet the deadline. You will get an idea by reading the feedback of the company. If you by mistake hire a company that fails to deliver the project on time you will probably face loss in the market.
What is their privacy policy?
While you are opting for developing your website by an external agency then you need to be careful. You need to check the privacy policy as you will be sharing some confidential information about your company for the work. Every business wants uniqueness for their website and this is the reason the PSD design is different and media files will carry lots of information. Make sure that the developer is good at taking care of this.
Conclusion
It is a little tricky to find the appropriate developer but if you follow the above mentioned tips then it will not be difficult for you to find one. While opting for conversion you need to make sure that the project data is in the safe hand.
Pixel Perfect HTML is reliable and reputable in the market. We have experience in working with some big names. We offer genuine service at an affordable cost and we have a team of experts who try to fulfill our client's needs.
SUBSCRIBE TO OUR NEWSLETTER