How Can Regular WordPress Maintenance Tasks Help to Run an Updated Website?
Regular WordPress maintenance helps run an updated website. It helps to keep away from problems of hackers and slowing down the webpage.
Are you facing the problem of your WordPress site as it is taking time to load the webpage? If this continues, it may delist your website from the search engines, and it can contribute to other negative impacts on your WordPress site. To get rid of these issues, it calls for running regular website updates. It will help in suitable maintenance of the site, and you can boost up the speed of loading the site.
If you do not like the chaotic look of your site, it is better to opt for a suitable maintenance schedule.
What is WordPress website maintenance?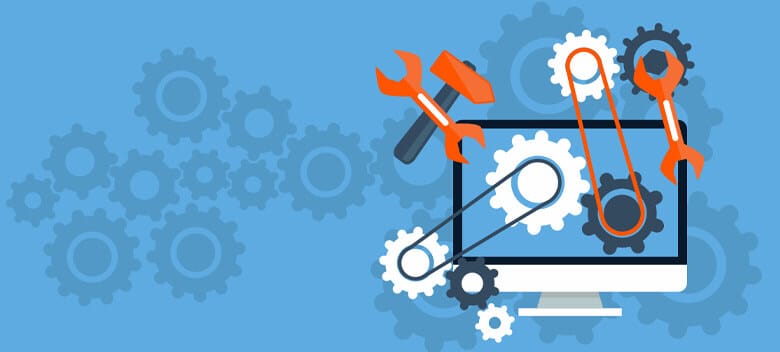 WordPress website maintenance is the situation when you check whether the website required any update, change of design or theme, fixing security issues and the like. After creating a WordPress website, it calls for WordPress maintenance checklist that will help you get an alive and active website. To make the task an easy one, it is better to follow some checklist.
Importance of website maintenance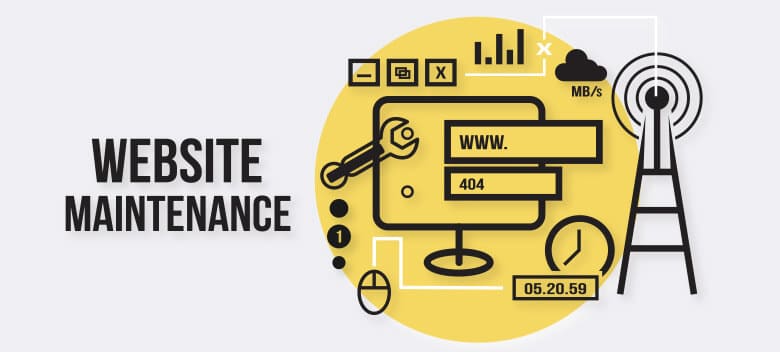 Website maintenance is more than just updating the theme, plugins and core functions of a WordPress site. By maintaining, it helps to keep the website in good condition. If you overlook, it will contribute to poor security and make the site more prone to hackers.
Knowing about the importance of maintenance, it is vital that you get in touch with WordPress maintenance service providers. Make sure that you choose the right one that is capable of offering quality service. It should help maintain an updated website and prevent it from the problems of hackers.
WordPress maintenance tasks to update your website regularly
To have better site maintenance, it is necessary that you adopt the checklist given in the following part of the article for better results.
Daily maintenance list
Uptime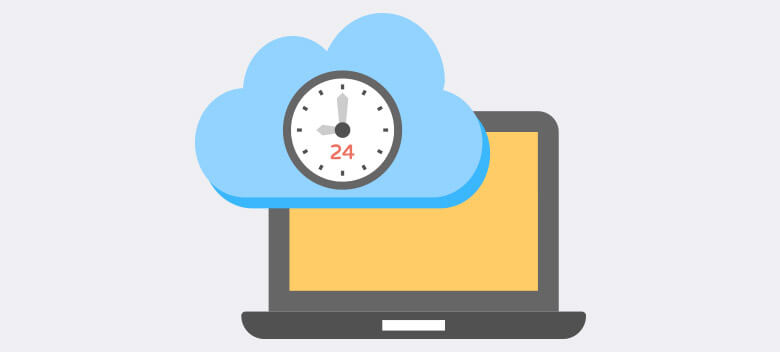 The uptime is the time when the site is working for users. So, it is necessary to maintain high uptime. Try to check the uptime of your site daily to ensure that it is working fine. For this, you can use monitoring services such as WordPress monitoring plugin and the like.
Take Regular Backups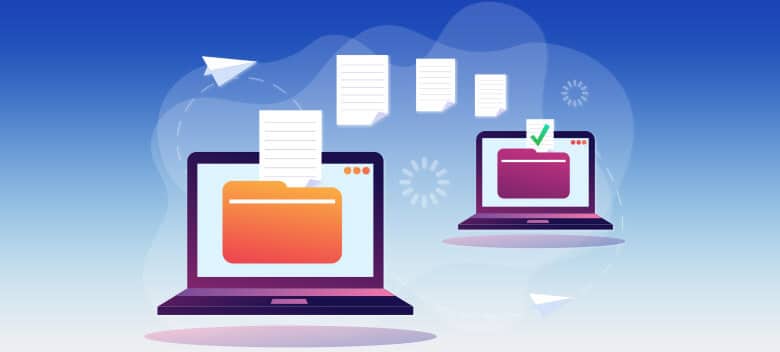 It is necessary to opt for regular updates that help maintain the offsite backup of the file and database of the site. The WordPress plugins are able to back up regularly.
Daily security report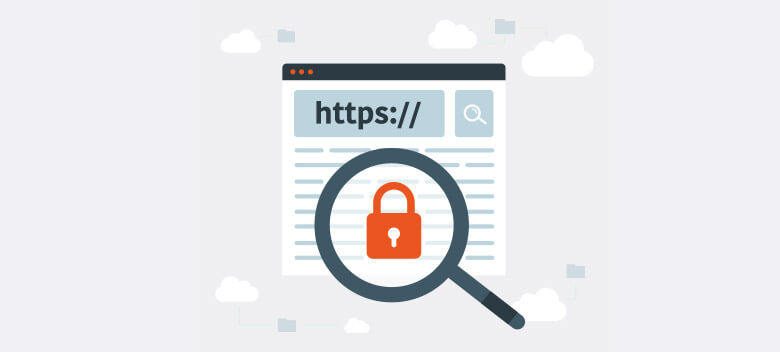 Suitable website monitoring service contributes to the proper maintenance of the WordPress site. This will email you security reports daily, send important notifications and act according to the reports.
Weekly maintenance list
Comment moderation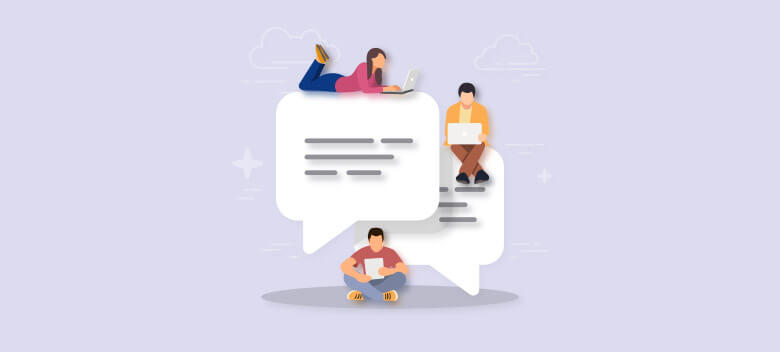 If there are comments in the moderation queue, make sure that you approve them. If you get comments from a blogger, service provider or related website, reply to them daily.
Updates (Update/Delete WordPress Plugins and Themes)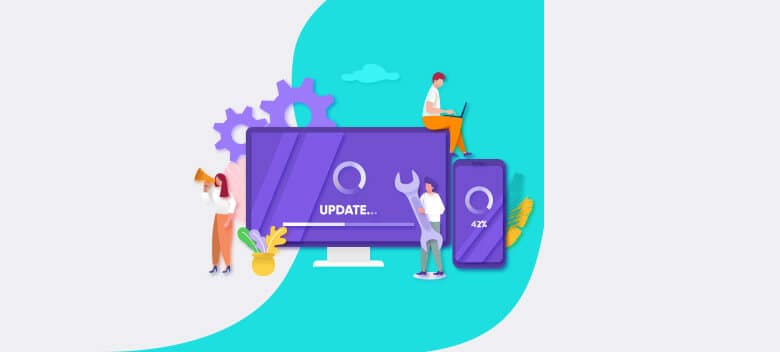 Try to maintain an updated theme and plugin of WordPress site weekly to protect your site from hackers. Also, too many themes and plugins can impact on site's speed. So, it is recommended to check with WordPress updates at frequent intervals.
Malware scan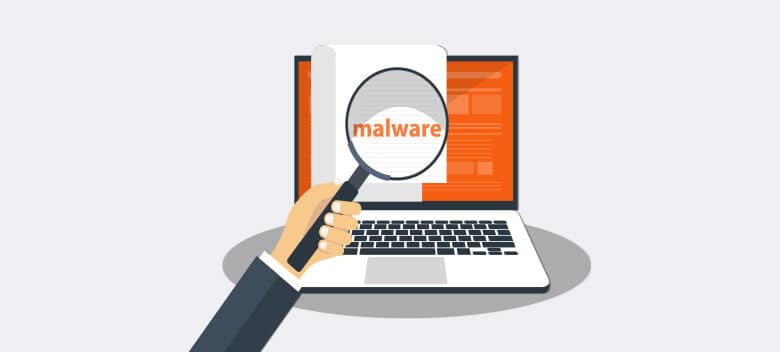 It is important to scan your site for the presence of malware or infected files. Despite having security measures installed on the site, it may fall in the trap of the attackers. To get rid of the vulnerabilities, it is necessary to monitor your daily task which is an important task in the website maintenance checklist.
Monthly maintenance list
Visual inspection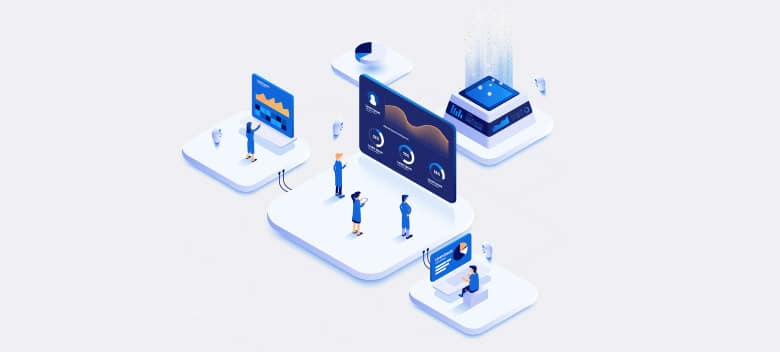 Nothing can be better than having a visually interactive and responsive WordPress site and you should inspect the site through different platforms. Even, do this using a different web browser. This way, you can find out if there are any problems with the formatting or layout of the site. Make sure that you prepare a user-friendly website for better results.
Verify backups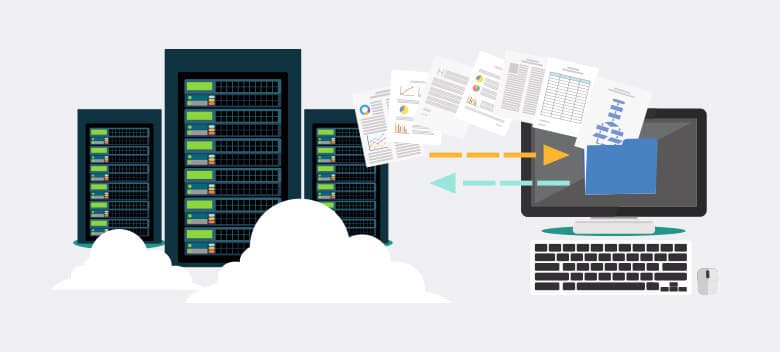 This is an important step of maintenance for the ones who backup their WordPress site regularly. It may happen that the backup is fully or partially lost, or it may get damaged. So, a monthly backup can assure that the backup is stored safely.
Analytics
You have to get access to Google analytics and go through referral paths, trends and analyze the user flow on the site. This can help to improve how users can view the site.
Quarterly maintenance list
Change passwords
It is recommended to have strong login passwords and have suitable security measures. Weak passwords trigger the problem of the site getting hacked easily.
Minimize admin users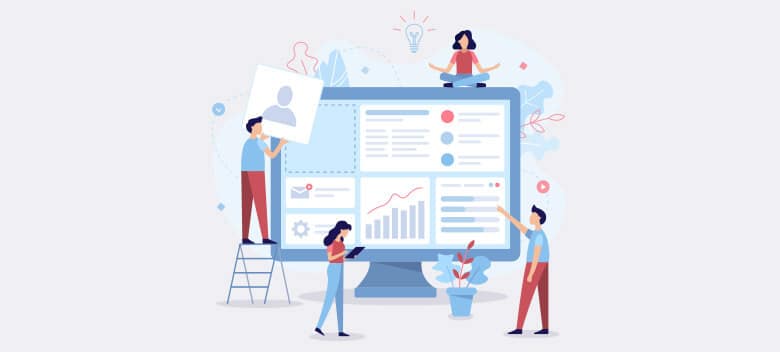 Try to remove unnecessary admins from your account and this way, you can prevent the problem of hackers. Make sure that only the relevant admins can get access to the site. Deleting default login and granting access to login only as requirement shall help to maintain the safety of your site.
Deactivate unused plugins and themes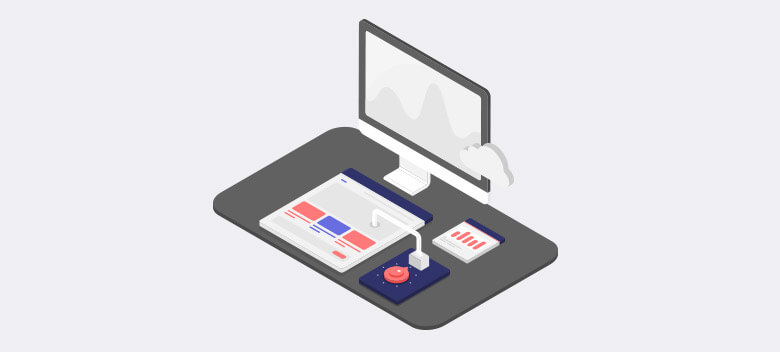 Deleting unnecessary themes and plugins can help check the chances of site vulnerabilities. But you should not remove the default theme of the site.
Try to get rid of unnecessary files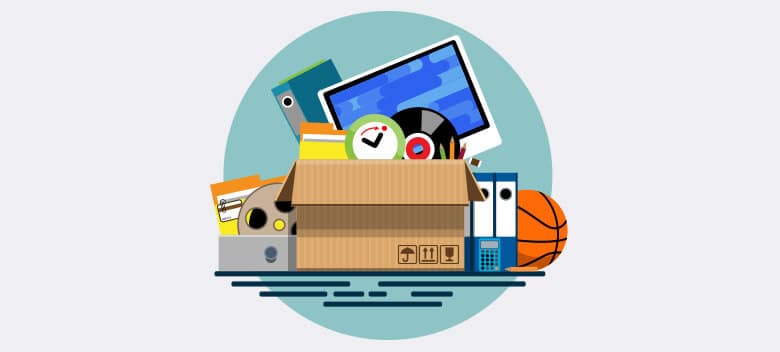 Make sure that you delete unwanted files from a wp-content folder that is present in the media library. Also, try to remove images, audio and video files that are no used. After deleting the items, it is better to perform a backup of the site.
Check and Fix Broken Links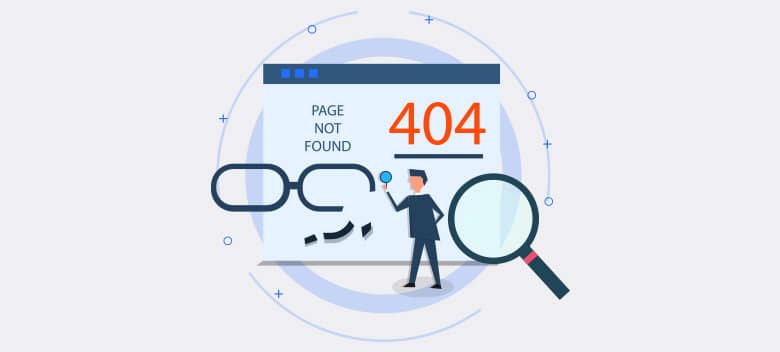 If you have a large number of dead links on your site, it may cause a penalty. To offer better user experience, check for any broken links on the site. It is important to check for dead links after every six months.
Verify your contact form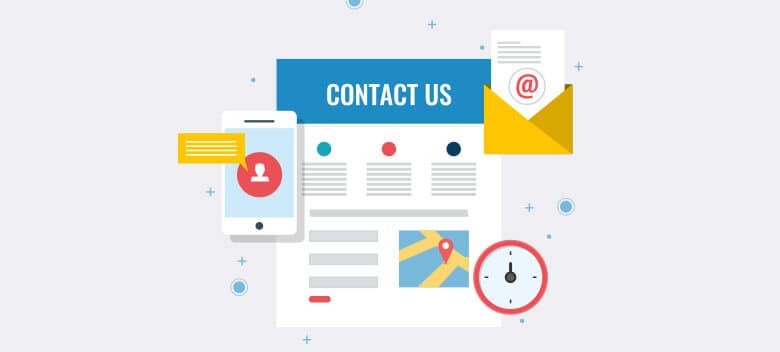 Make sure that the contact form uploaded on your site is working properly. To check, send yourself a message to check whether you receive it or not.
Optimize your database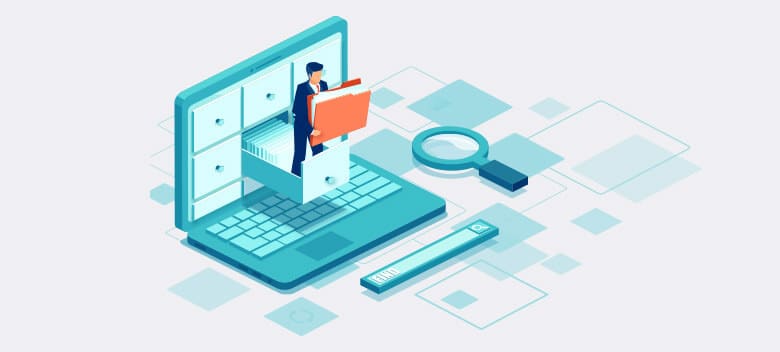 It is good to have a well-optimized WordPress database. Make sure that you should delete a draft post in your database that is not published yet. Also, try to keep the comment box empty. So, it is important to maintain an updated and optimized database.
Check Your Site's Speed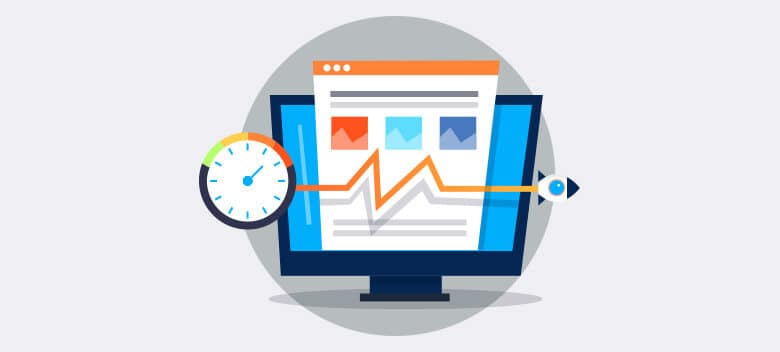 Website speed is important to check as visitors will visit a sluggish website. It should not take much time in loading the website page. Therefore, testing the speed of your WordPress site is included in your maintenance checklist. By checking how fast the site and the pages are loading help you offer better user experience.
Yearly Maintenance list
Check about page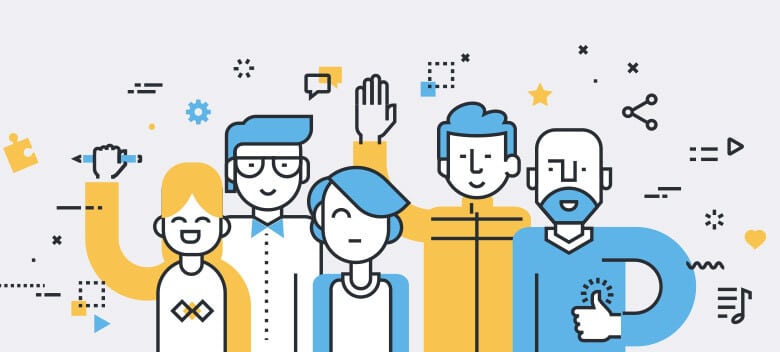 You should check about page for any changes like changing contact information, the profle picture, testimonials, motive information and the like.
Review your theme and plugins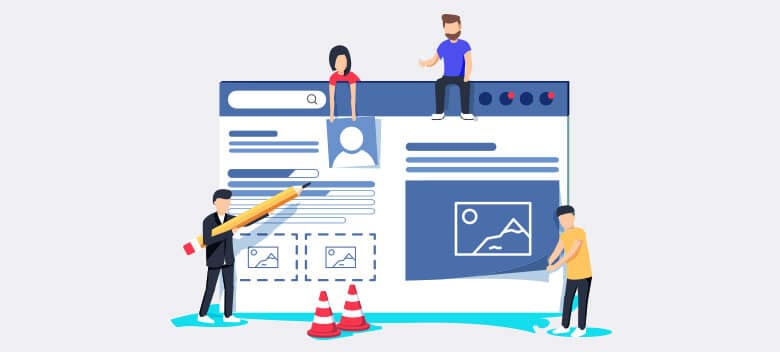 Check for the latest WordPress theme and plugins that will perform better compared to the ones you are using. The new themes that you apply can make the site more appealing and try to get the one that suits your website needs that best.
Review your site
Try to get a neutral review about your page and let them explore your site better. An unbiased person can find issues that you may have overlooked. You should not forget to update suitable copyright data on the company site at the footer of the site.
Webmaster tools
To get rid of error messages that are cropping up on the site, you have to go through Google Webmaster Tools.
The Closure
For better website hosting, you must go through the maintenance task as mentioned above. It should include taking care of the plugin updates of website and looking after the automated core functioning of the site. Suitable plans for daily backups of your site can help maintain a suitable site and it will also boost the speed of the website. Delete what is no needed on the site and it can reduce the chance of the website being prone to attackers. If you can maintain the site under regular check, it will also reduce the chance of site vulnerabilities to a great extent. It also includes changing and managing your login credentials as it can enhance the security of your WordPress site.
If you are looking suitable WordPress website maintenance service, Pixel Perfect HTML service provider is the one to look forward to. Be it core front end development service, PSD to HTML, WordPress and the like, it is none other than our maintenance package that can offer suitable service. We offers a suitable package that is affordable on the pockets. At Pixel Perfect HTML, plenty of options available, we try to make it easy for the customers to choose the package that suits their budget and requirement the best. So, get in touch with our expert team now and avail the best service packages.
SUBSCRIBE TO OUR NEWSLETTER