How PSD to HTML conversion can be beneficial?
A website is an e-business card today. The number of online businesses is increasing every day. Lots of businessmen search how to make a website and run a business online on the search engine. It simply indicates the pressure of making more web pages in day to satisfy a large number of business persons from various industries. With the ever-increasing pressure, the process of making web pages needs to be simple and quick otherwise satisfying the large demands won't be ever possible for a frontend development company. When it comes to simplification and getting the fast results, psd to html converter deserves some minutes from you. 
What is PSD to HTML conversion?
PSD is a Photoshop design process of a website. On the other hand, HTML5 is a hypertext markup language, professionals use to create a dynamic web page. The PSD to HTML conversion is a combined work. Here a developer prepares a PSD layout file and then the file will be converted to code using HTML/HTML5/CSS. In other words, it can be said that in this process, a high fidelity mockup gets prepared by the expert web designers and then the mockup gets sliced up and exported to the web. This process aims to create a pixel website to satisfy your business criteria.
HTML5 is a popular markup language mostly used by the programmers to craft dynamic webpages. In order to ensure proper placing of widgets on the site, it comes with a lot of useful features and rules. Multimedia and backward compatibility are the biggest features of HTML5.
No doubt the coding part is tough and only professionals can successfully perform it. Below, this blog will share some undeniable benefits that you can get from this PSD to HTML conversion-
Benefits of PSD to HTML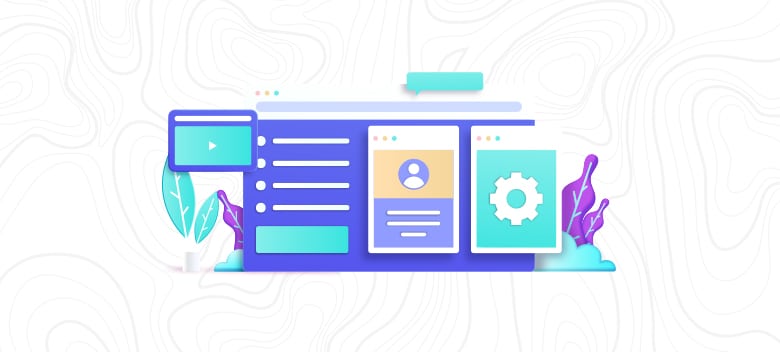 Benefits of PSD to HTML
Cross-Browser Compatible
SEO Optimized
W3C Valid Hand Coded Websites
Easy to Integrate with Any CMS
Mobile-Friendly Websites
Cross-Browser Compatible
Browser support is no longer a problem after PSD to HTML conversion. After this conversion, web pages are easily accessible on all the major browsers like Opera, Chrome, IE, Firefox, and so on. This conversion makes the web pages able to launch itself on the screen without wasting much time. Nowadays, Frontend development companies use this conversion to ensure a good browsing experience. Apart from these, some HTML files allow cross-browser compatibility so that the users can have amazing navigation experience on the site.
SEO Optimized
Search engine optimization is truly important if you need more and more recognition. Improving the search ranking is mandatory and that's why a lot of e-business owners take the help of regular SEO services. Your site can absorb the SEO benefits only when you enabled PSD to HTML conversion to your site. It creates the possibility to manipulate your web pages without facing any problem.
W3C Valid Hand Coded Websites
This conversion also helps in smooth validation of the standard norms that fall under the W3C consortium. Designers use this during slicing, coding, and developing a website. It helps to get the HTML development solution with smooth validation after the site launch.
Easy to Integrate with Any CMS
A standard content management system helps in conversion from PSD to HTML. Managing the whole content of a big business website may seem harder sometimes but this conversion just makes everything easy to handle. You are suggested to use a popular content management system for the PSD to HTML conversion.
Mobile-Friendly Websites
It also helps in creating responsive websites. A lot of people browse sites from their smartphones. If your site is not responsive, you will lose all those visitors who use smartphones mainly. Simply PSD to HTML conversion can help you a lot to make your business website perfectly responsive and get more visitors as well as customers.
How PSD to HTML conversion will benefit your business?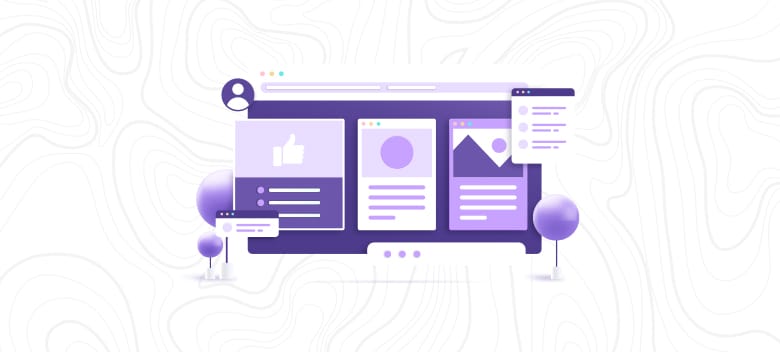 Providing a smooth user experience is one of the most important things for an e-business owner. If your visitors feel easy to visit your site, they will visit you regularly. It not only turns into potential customers but also creates amazing brand recognition. On the other hand, if the visitor feels stuck to visit your site or navigate from one page to another, he/she will simply hit the back button and leave you behind. To stop a high bounce rate and to increase ranking as well as sell, making the site user-friendly is important. And the PSD to HTML conversion helps in solving all these problems.
Final words
PSD to HTML conversion service offers is here to offer high-quality SEO semantic coding, creating websites, and fast response time with a sleek layout without adding unnecessary tables. After this conversion, websites offer cross-browser support with increased SEO ranking.
Of you are yet to enable this service, find a reliable frontend development company, and get ready to enjoy all the modern business benefits.
Related Articles
HTML 5

|

August 17, 2017
SUBSCRIBE TO OUR NEWSLETTER